La Fondation Cartier pays homage to the Malian photographer Malick Sidibé a year after his death with Mali Twist, a large-scale retrospective.
And it's super close to our hotels! Here's all the info.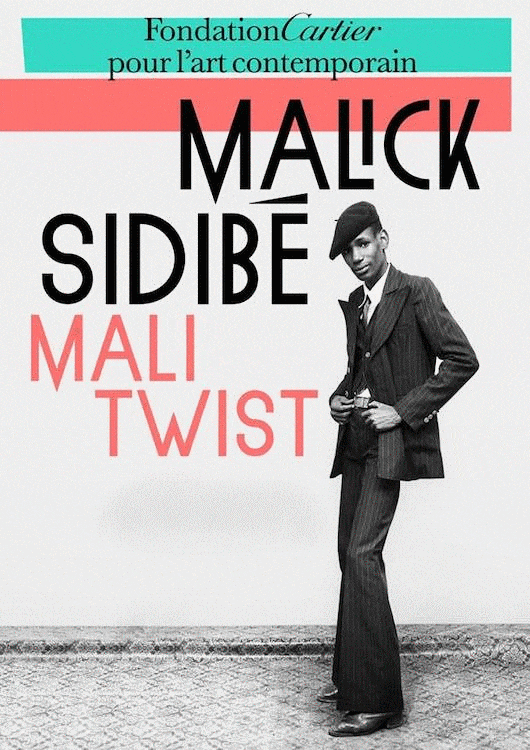 Malian photographer Malick Sidibé had his first exhibition outside of Africa at the Fondation Cartier back in 1995. Following his death last April, it's fitting that the arts venue is taking another look at his huge production of black and white photography from the 1960s and 70s.
Together with some of his most iconic works, the exhibition shows for the first time a collection of vintage photos taken from the artist's archives (which contain tens of thousands of negative), a great way to get a glimpse into the life of a man often called 'the eye of Bamako'.
In all, 250 photos are on show in two sections – the portraits and the nights of Bamako.
A photo studio has been set up in the exhibition, allowing you to reproduce the Sidibé style (remember to share your photos with the hashtag #studiomalick), and the Soirées Nomades events will see Malian artists, musicians and thinkers intervening around the theme of the photographer's work.
As music was extremely important in his life, a 68-track playlist is the backdrop to the exhibition visit, and can also be heard online (if you have a Deezer subscription, there's over 4 hours of music!)
A kids workshop is also on offer, and a catalogue of the exhibition has just been published (296 pages, 250 illustrations, 45€ here at amazon.fr).
The Malick Sidibé exhibition Mali Twist is at the Fondation Cartier (here) until 25th Febrary 2018
Open every day except Monday from 11am-8pm (10pm Tuesdays)
Admission: 10.50€ / 7€
Website / Facebook / Twitter / Instagram