The year of the dog starts 16th February 2018, but the festivities in Paris start today and continue for another few weeks!
The city has a few Chinese neighbourhoods, the biggest of which is not very far from our hotels, and we have all the info about what's on…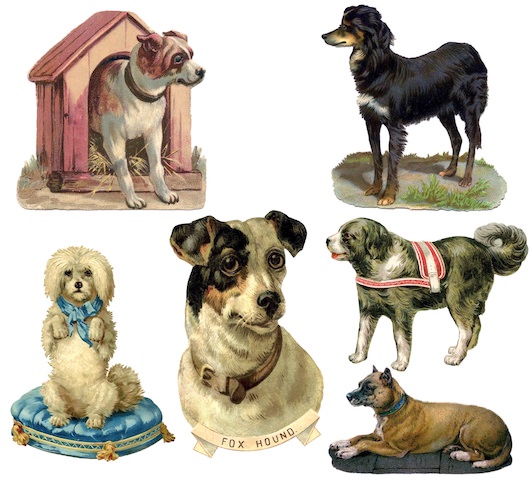 The Chinese New Year 农历新年 (Nongli Xinnian) is very important in the Chinese calendar. traditionally it's when you take some time off to spend with your family.
In Paris, it's also a celebration that brings the Chinese community together, and a chance for Parisians to discover the incredible culture of this vast country.
For example, in the 3rd arrondissement there's no parade, but from 12th-17th February the town hall has a lot organised:
– an exhibition of Chinese artists,
– two classical music concerts,
– workshops about calligraphy, origami, creating a dog mask, discovering Gu Qi Dao…
– a conference on the history of popular Chinese songs,
– a reading of Chinese fairy tales
– a K-pop class
– a presentation of therapeutic Qi gong…
Click the poster below for the full programme (in French).

The area called Belleville in the north of the city is at the crossroads of four arrondissements (10th, 11th, 19th and 20th), and festivities are planned in front of the town hall for the 11th arrondissement on Wednesday 14th February starting at 4pm.
For more info, click here.

However, it's in the 13th arrondissement, close to our hotels that the biggest events are happening.
Over the course of three weeks, the town hall is offering the following:
– a concert mixing piano and traditional Chinese instruments, and another of popular Chinese music
– a show in the Salle des Fêtes
– a showing of the documentary film Les Travailleurs Chinois de la Grande Guerre, followed by a debate
– a conference about engravings from the 16th-20th century, and another about the traditional Chinese medicine Tao yin
– a 'Lantern Festival'
– three exhibitions…
And of course there's the big parade (with 200,000 spectators every year), which is being held on 25th February from 2-5pm, starting at 44 avenue d'Ivry, then going along avenue de Choisy, boulevard Masséna and avenue d'Ivry.
For the full programme (PDF), click the poster below.

And if you want to learn more, French speakers should check out our favourite site dedicated to the Chinese New Year – Chine Informations. Their page all about Chinese New Year is here.
新年快乐 / Happy Chinese New Year!