Minutes from the Hotel and Spa la Belle Juliette and not far from our other hotels, the EDF Group Foundation presents a new free exhibition – "1, 2, 3 data" which transforms data into poetic and unexpected works of art.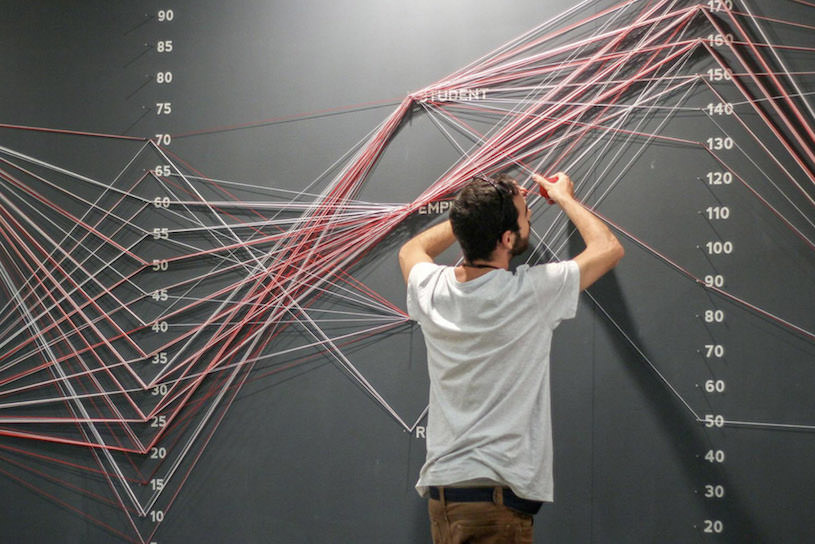 The works on display all have names to get your imagination racing – Wind of Istanbul, Travel Time, One Angry Bird (which plays with the facial expressions of the last six US presidents), and a piece you'll see in the centre of the exhibition space, Tele-Present Water by David Bowen, a sort of suspended grid whose movements are dictated by the waves in a small part of the Pacific.

While data design isn't a brand new concept, the possibilities are always being expanded because every day brings new data and new kinds of data.
Turning this data into art allows for multiple forms of expression – the exhibition includes sculptures, videos, infographics, web documentaries, posters, digital installations…
Presented in three section (Exhibitory Design, Explanatory Design and Exploratory Design) some works will make you smile, but other have a serious theme or offer a new way to see the world.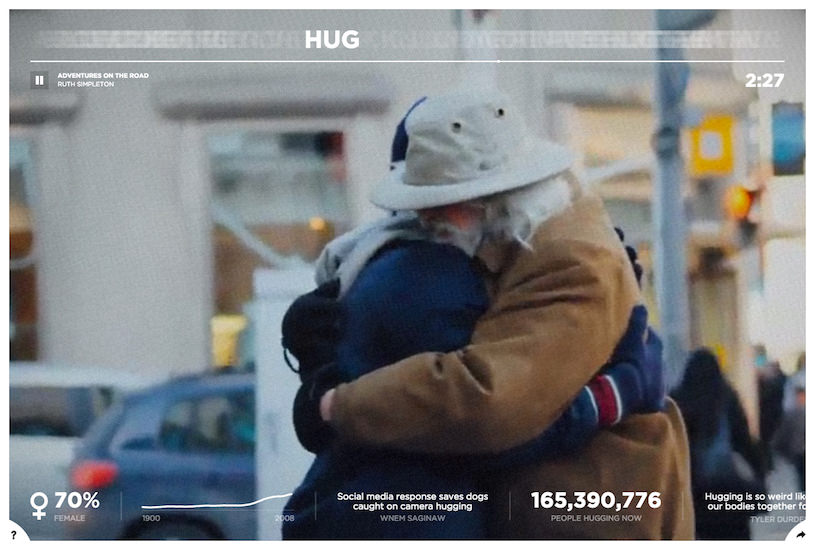 A website – 123data.paris – also presents an online virtual gallery that will remain open throughout the time of the exhibition, including several works by each artist.
And there's a catalogue with more info too (60 pages, 15€ here at amazon.fr).

The exhibition 1, 2, 3 data is at the EDF Group Foundation (here) until 6th October 2018
Open every day except Mondays from midday-7pm
Free entrance!
Website / Facebook / Twitter / #123data / Instagram
#123data @Fondation_EDF : même les données du Web sous le contrôle des autorités gouvernementales iraniennes ont été transformées par la designer Maral Pourkasemi en une très belle et anecdotique œuvre d'art. pic.twitter.com/GlnhYk1wSv

— Florence Courthial (@flocourthial) 3 mai 2018