It seems like art collectors like Félix Fénéon and art critics like Joris-Karl Huysmans are now as famous as the artists themselves!
The Musée d'Orsay, not far from our hotels, offers you the chance to explore Husymans' world, showing how important his writings (both in the press and his novels) were decisive in the art world of the late 19th century.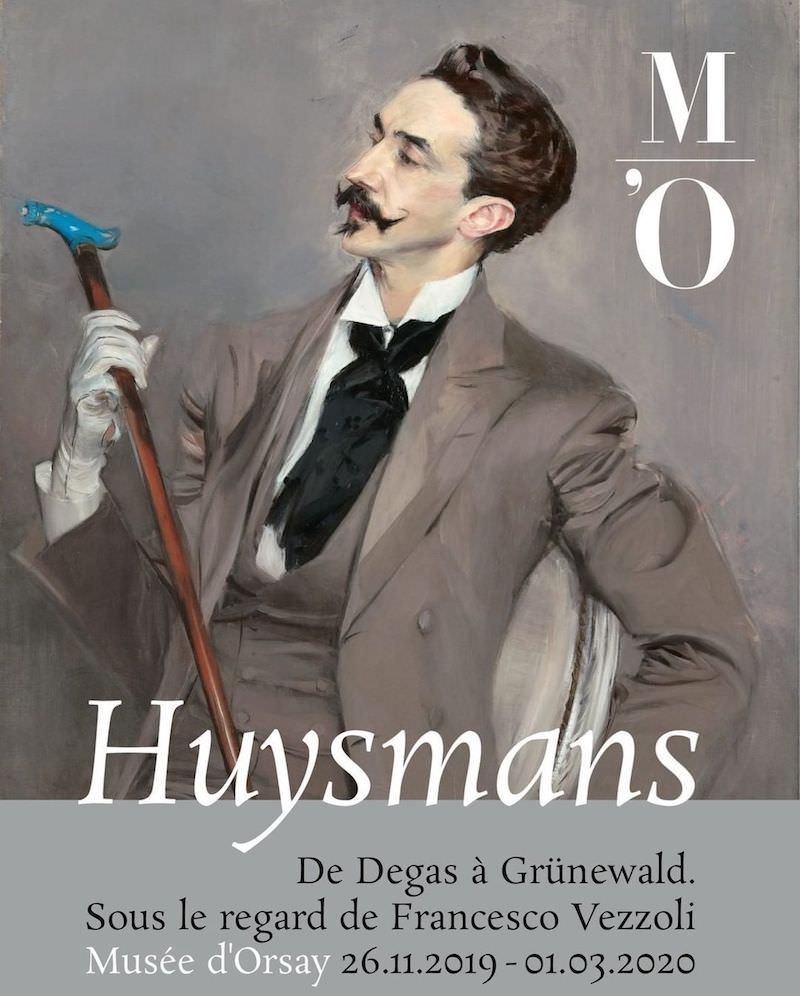 Writing with a lucidity that marked and scandalised his peers, Joris-Karl Huysmans was the instigator of a many a scandal in his era (the end of the Second Empire), writing about Degas, Manet, Caillebotte and others.
This new exhibition at the Musée d'Orsay explains his influence in the art world and shows the very paintings he referred to.
Interestingly, the exhibition is also a collaboration with contemporary artist Francesco Vezzoli who his designed the staging, three types of ambiance and approach based on colour, as he explain in the video below.
The artist has also concocted "The Decadent Soundtrack", which associates a selection of pieces from the exhibition with seven famous modern-day songs. Very intriguing…
Prepare yourself for a surprising and unusual exhibition where you'll get to know a character as influential as he is little-known…
The exhibition Joris-Karl Huysmans – Art Critic. From Degas to Grünewald, in the Eye of Francesco Vezzoli is at the Musée d'Orsay (here) until 1st March 2020
Open every day except Mondays from 9.30am-6pm (9.45pm Thursdays)
Admission: 14€ / 11€