You have a few extra days to see this beautiful free exhibition at la Belle Juliette. More info about it below…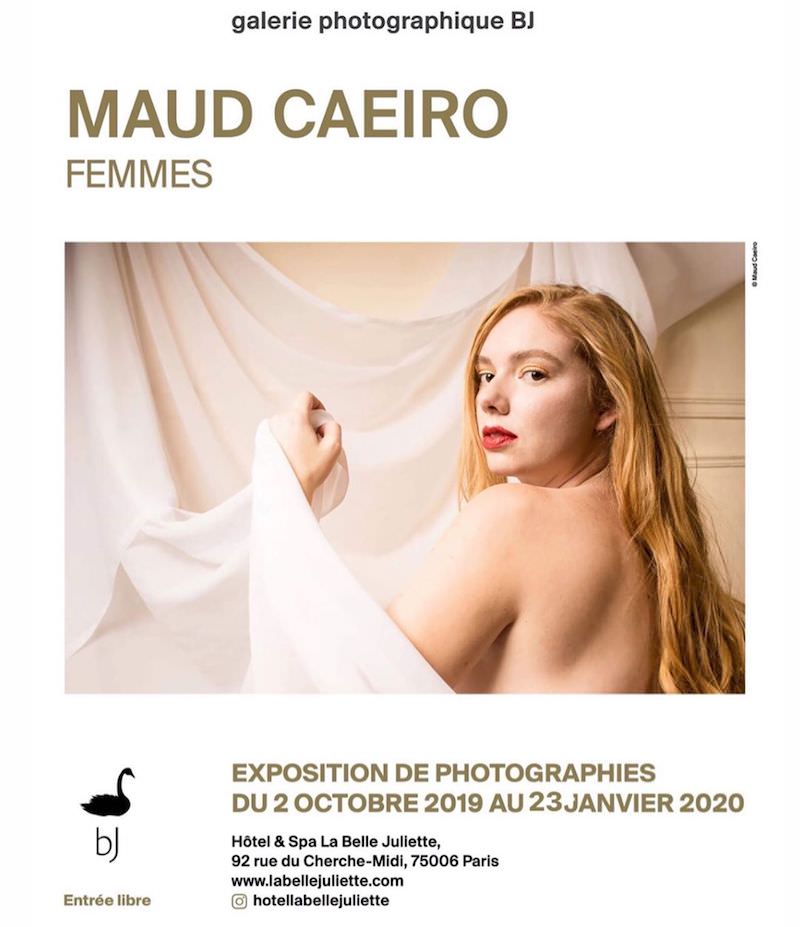 For its end of year exhibition, the Gallery at the Hotel & Spa La Belle Juliette is showing photos taken from three recent series by Maud Caeiro, a daring but sensitive look at women, in both colour and black and white.
Maud Caeiro has been working as an independent photographer since 2016, with a styl influenced by history, eroticism, dreams and women (to name just a few).
As proficient in portraiture as she is in her conceptual work, Caeiro is also a talented videographer and graduated from the Paris school of Beaux Arts after studying graphic arts.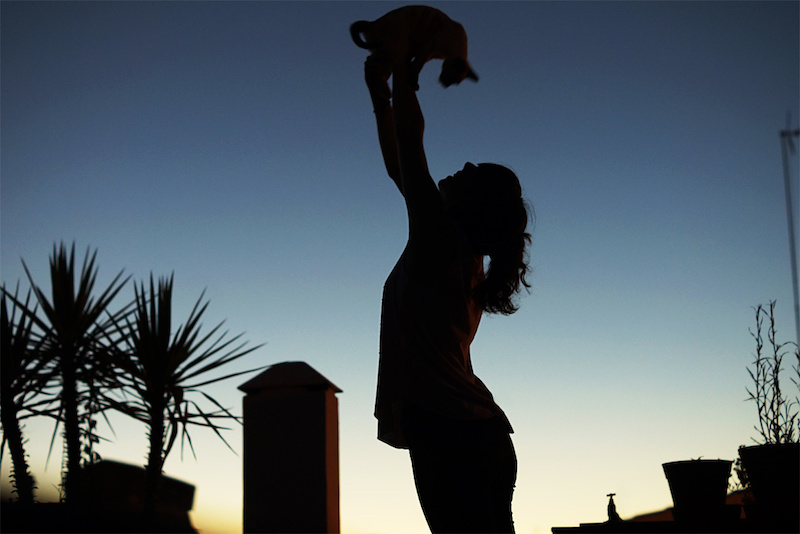 For her exhibition at the Belle Juliette, she has selected photos taken from three projects:
— Le chemin des œillets – a dreamlike voyage in Portugal, follwing a young woman between light and shade, ruins and nature,
— Mata-Hari – part of a bigger project called Oubliées, Mata-Hari is a series in black and white that weaves between historical stagings and surrealist superpositions, and
— Les yeux d'Eros – her most recent series (created at La Belle Juliette) and perhaps her most erotic, referencing the writings of Georges Bataille, d'Anaïs Nin ou de Virginie Despentes.
One last detail – the exhibition is completely free. Feel free to drop in and see these beautiful works close up!
The Maud Caeiro exhibition – Femmes is at la Belle Juliette (here) until 3rd February 2020
Open every day from 11am-10pm
Free!