A quick selection of shops that we like, to give you some ideas for Xmas presents.

Why not meet up on rue Boissy d'Anglas to do a bit of shopping at Lanvin, Eric Bompard, Alessi or for a quick drink at the Buddha Bar? The real reason for checking out this little street not far from Madeleine is to go to the new Laguiole shop; designed by Caroline Fle, you'll fin all types of traditional and modern versions of this venerable knife from the Aubrac region, such an instituion now that it has even inspired fashion designers such as Sonia Rykiel, Courreges, Philip Starck or Villemotte to do a model! Lots of gift ideas here…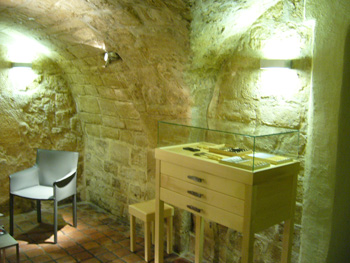 "Indian summer" exhibition at the Ecole Des Beaux Arts (where modern Indian art is displayed), walk down rue Bonaparte and stop at Ladurée to taste and buy their world-famous macaroons. Yes, they really are that good, and you may need to be patient as the shop is usually stuffed with people all licking their lips!
OK, we've fed the stomach, now we need something for the mind. The bookshop La Hune has an impressive selection of art books and literature. Ask for help from the staff if you need it, as they know their stock inside out.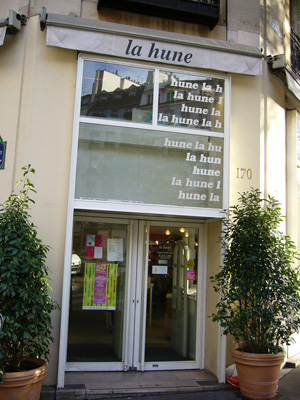 For Xmas decorations, go towards Place Furstenberg (where the final scenes of Martin Scorcese's film "The Age Of Innocence" were filmed). This area is ideal if you are decorating; you'll find beautiful fabric from Manuel Canovas, as well as many other specialised boutiques. for instance, try Flamant for Xmas decorations.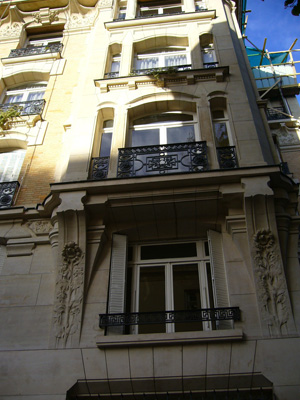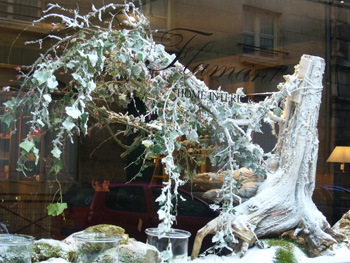 Unfortunately, you may not have time for the Eugène Delacroix museum.
Now off to the Esteban shop for some home fragrances. Incense or oils, cedar, amber or marine-inspired scents, we prefer teak or tonka wood influences. Be warned that the shop opens very late in the morning.

Next stop, rue de Ecoles to buy some board games at Descartes. Hmm… which should we choose? Star Wars Monopoly or Seven Wonders of the World Monopoly?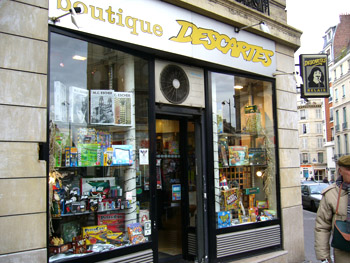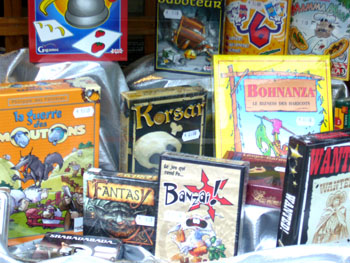 Now on to Dyptique, with their special perfumes for the home and body. The shop is beautiful, very Art Nouveau, and you'll be able to check out all 54 types of their fragrant candles (our favourite is "Firewood").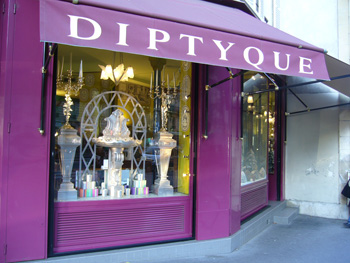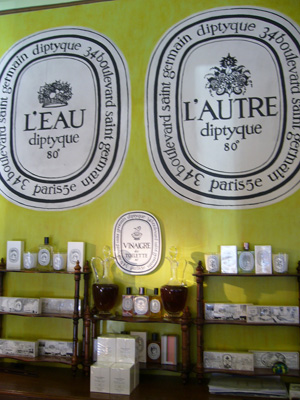 After walking up the rue de Montagne Sainte Geneviève, we stop in a shop that is pretty unique; De Vinis is specialised in rare wines, and you'll probably find one made when your grand aunt was born, no problem. Some other more affordable (but no less great) wines are also on offer, and the staff are always ready with some expert advice for the perfect wine to accompany a meal. Plus, the boutique is simply beautiful.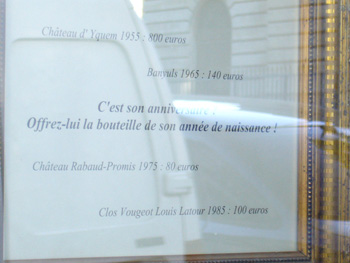 And what about the children? We finish our shopping spree at Bass, two shops next door to each other with a multitude of oldd-fashioned games that will get their minds working. take you time, there's lots to see. The photos pseak for themselves.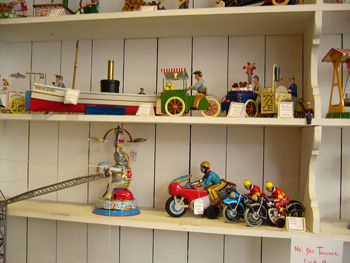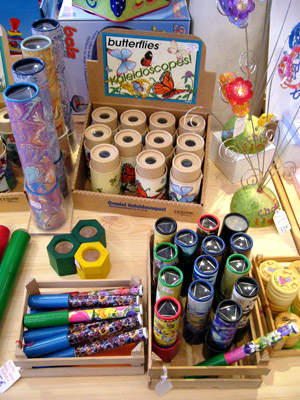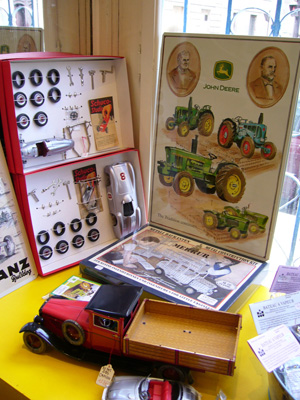 Oh, it's 1pm and we're not far from the Vin Sobre restaurant… yum yum!