In November 2006, Paris Photo is celebrating its 10th Fair. Overview of the finest photography the market has to offer, Paris Photo has selected 109 exhibitors to present the art of photography, from the early masters of the 19th century right through to contemporary discoveries. An absolute must for photography lovers.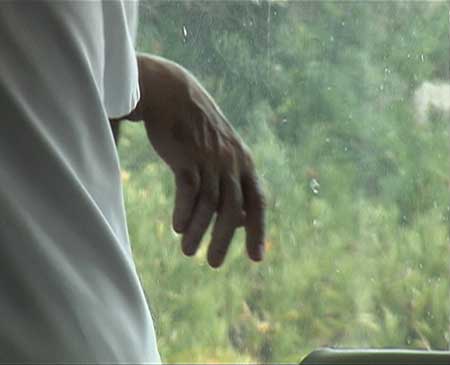 Laurent Dejente
This 10th Fair is characterised by the demanding nature of each of the exhibition projects. Created specifically for the event, the projects highlight works or groups of works that are rare, exceptional or new. Through the 21 countries represented, Paris Photo is undertaking to support and promote the very best photography from around the world.
Devoted to revealing the latest trends from a particular country or region of the world the Statement sectionat the fair this year is presenting a selection of Nordic artists. Their one-person shows are organized by 8 galleries from Denmark, Finland, Iceland, Norway and Sweden. This exploration into the photography scene up north extends into the central exhibition and the Project Room, which respectively reveal the best photography and video collections found in the Nordic countries.
PRACTICAL INFORMATION:
Location:
99 rue de Rivoli,
Carrousel du Louvre – Paris
Dates:
Dates Nov. 16-19, 2006 11 am – 8 pm
Late evening Nov. 17th until 9 pm
Professional preview Nov. 15th 4 -7 pm
Preview Nov. 15th 7 – 10 pm
Price:
General admission € 15
Groups/students: € 7.5
Access:
Metro : Palais Royal – Musée du Louvre (lines 1 and 7)
Bus : lines 21, 27, 39, 81, 95 – station Palais Royal
Parking : Carrousel du Louvre
For further information, you can visit the following website:
Paris Photo 2006