The Maison Européenne de la Photographie welcomes one of the most popular photographers of the moment, apparently "the most English of all photographers" (???) with a series of recent photos of Paris like you've never seen it before…
Here's all the info.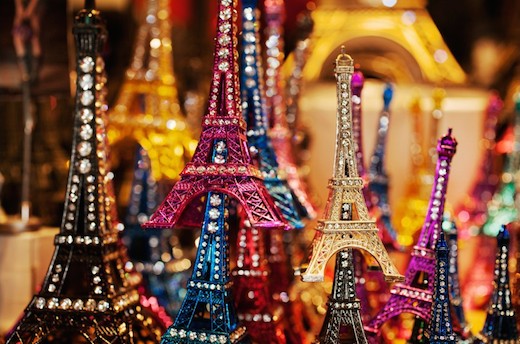 Martin Parr has a sense of humour, there's no doubt about it, but he certainly is a little wicked when it comes to showing our wonderful city – his vision is of a place stuffed full of tourists more interested in their smartphones than the beauty all around them.
The Maison Européenne de la Photographie has given Parr 'carte blanche' for this caustic view of Paris, whether it's on the Champs-Élysées, during the Bastille Day celebrations, at fashion shows or at the Louvre.
Prepare to groan and laugh as you view his 60-odd photos!
The Martin Parr exhibition is at the MEP (here) until 25th May 2014
Open Wednesday – Sunday from 11am – 7.45pm. Closed public holidays
Admission: 8€ / 4,50€. Free Wednesdays after 5p
Official site: www.mep-fr.org
Facebook: facebook.com/MaisonEuropeennePhotographie
Twitter: twitter.com/mep_paris