It's Valentine's Day and the Hotel and Spa la Belle Juliette is celebrating love with a modern, contemporary selection of black and white photos!
The event is organised by our friends at the Galerie Esther Woerdehoff, with the collaboration of the Thierry Bigaignon Gallery and the Sit Down Gallery, with photos from Catherine Balet, Elliott Erwitt, Flore, René Groebli, Léon Herschtritt, Jason Langer and Karlheinz Weinberger.
Here's all the info.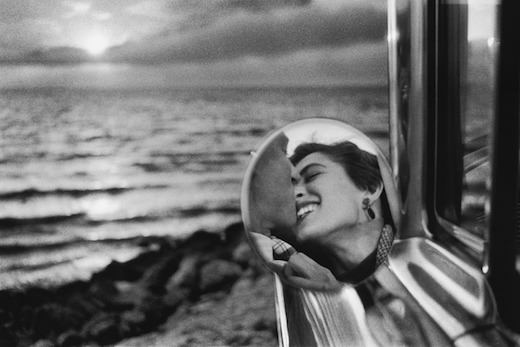 Six photographers give your their vision of luuuurv in this new exhibition at the Hotel and Spa la Belle Juliette.
You'll probably recognise the famous photo by Elliott Erwitt, and the cheeky homage to Doisneau from Catherine Balet.
You'll also be able to discover the dreamlike world of Flore, the rough passion of Karlheinz Weinberger, the legs shown by Jason Langer that say it all, and others…
The photos cover fifty years of photography, and as always, the exhibition at the Galerie BJ is free, but perhaps you'll be tempted to sit down and try a limited edition afternoon tea, or check out the hotel's secret garden, ready for spring to arrive? ?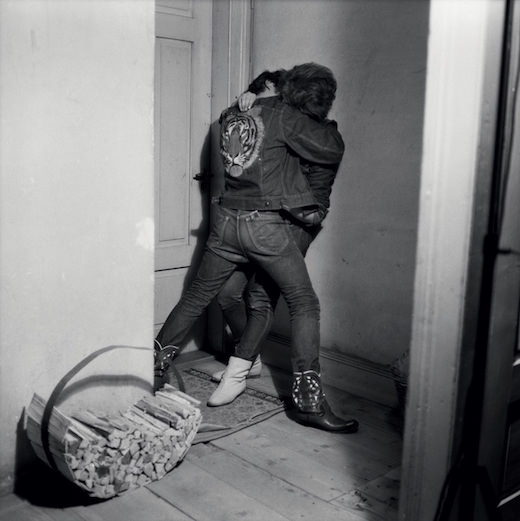 The exhibition Amoureux (Lovers) is at the Hotel & Spa La Belle Juliette (here) until 3rd May 2018
Admission free every day from 11am-10pm
Website / Facebook / Instagram