The Circulation(s) festival for young European photography is back at the 104 Paris arts space, with 46 photographers on show, but also talks, portfolio readings, projections, a photo studio, conférences, a special section for kids with photos hung lower…
Here's all the info.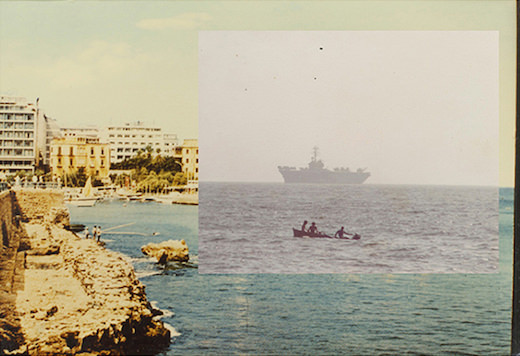 Bigger and better each year, Circulation(s) is one of the major photo events in Paris, and your chance to discover almost fifty young photographers.
Although that would already be enough for most, the Festival has an awful lot more on offer:
– Petit Circulation(s) presents a selection of photos suitable for children, presented at kid height so they can be appreciated better
– A photo studio (59€, 20-minute sitting) where you'll leave with a signed A4 portrait
– Conferences about the usefulness of Instagram for career photographers, and to talk about the experience of female photographer
– Portfolio readings so photographers can get a professional view on their work..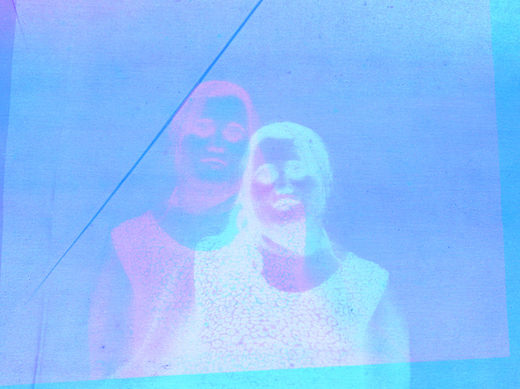 There also:
– Two talks about "Photography and transgression", organised in collaboration with the Sorbonne
– A selection of documentary films about contemporary photographers
– A day of research on the subject of "Soldiers, suffragettes and citizens: female photographers and politics"…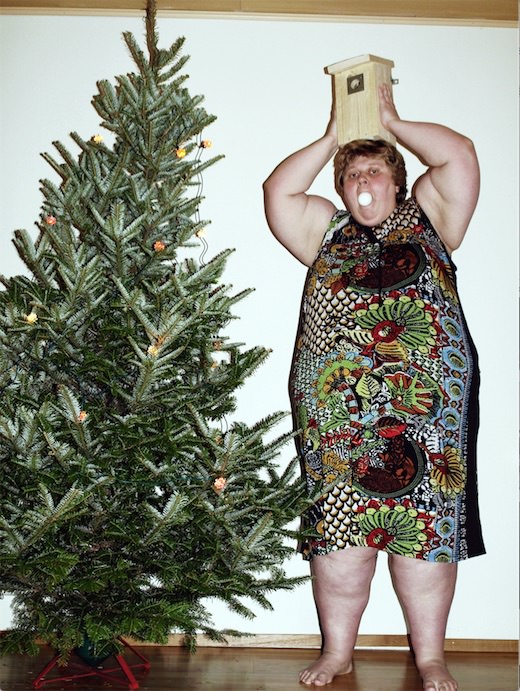 The festival can also be seen in various places around town. Two photographers, Clément Chapillon & Frank Herfort, are having their work diplayed at the Gare de l'Est train station for example.
A selection of photos can also be seen in thirteen stations of the metro system – near our hotels you can see them at Bir-Hakeim (line 6), Saint-Michel (line 4) and Luxembourg (RER B).
And take all that home with you, a catalogue of the festival (in English!) is also available for 22€.
But wait, there's more! There a selection made by the jury, guest photographers, projections of other festivals' favourite photographers, a carte blanche by special guest Susan Bright, partner exhibitions in a dozen Parisian galeries (including the Galerie Esther Woerdehoff)…
Wow!
The Circulation(s) festival is at the 104 (here) from 17th March – 6th May 2018
Open Wednesday-Sunday (plus Tuesdays 17th & 24th April) from 2-7pm weekdays and midday-7pm weekends
Admission: free for the nave, the Aubervilliers hall and Little Circulation(s). 5€ / 3€ for the remainder of the exhibition
Website / Facebook / Twitter / Instagram