Le photographe américain Robert Adams (81 ans) est à l'honneur à la Fondation Cartier-Bresson, près de nos hôtels, avec la première présentation à Paris de l'ensemble de son essai visuel Our Lives and Our Children produit entre 1972 et 1982, montrant les habitants de Rocky Flats aux Etats-Unis, vivant près d'une usine de production d'armes nucléaires.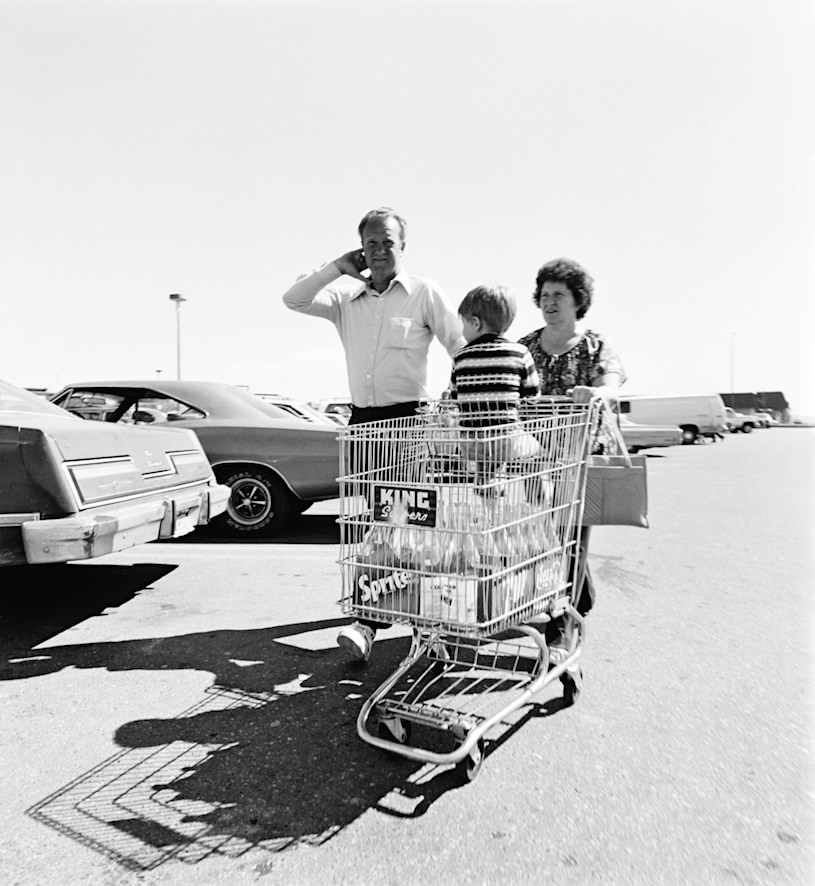 Adams est reconnu pour son travail photographique sur la transformation du paysage de l'Ouest américain et sa conscience environnementale. Dans un noir et blanc splendide, il nous montre des gens façonnés par la société de consommation, vivant sous l'emprise d'une menace banalisée.
En réalité, toutes ces personnes sont liées par un danger quasi imperceptible, une catastrophe nucléaire, qui selon Robert Adams, reste inévitable.
Vous pouvez assister à une visite guidée gratuite de l'exposition le dernier samedi de chaque mois à 11h30.
Et n'oubliez pas que la nocturne de la Fondation est gratuite pour tous, chaque mercredi de 18h30 à 20h30. Un vrai bon plan !
Et pour garder toutes ce belles photos chez vous, le catalogue de l'exposition, ou plutôt le livre Our Lives and Our Children, vient de ressortir chez Steidl. Nous vous conseillons de l'acheter en passant par amazon.co.uk pour le payer 30€ au lieu de 48€ en France. ?
L'exposition Our Lives and Our Children de Robert Adams est à la Fondation Cartier-Bresson (ici) du 16 mai au 29 juillet 2018
Fermé le lundi. Ouvert du mardi au dimanche de 13h à 18h30 (20h30 le mercredi) et le samedi de 11h à 18h45. Dernier billet 30 minutes avant la fermeture
Entrée : 8€ / 5€ et gratuit pour tous le mercredi de 18h30 à 20h30
Site web / Facebook / Twitter / Instagram
Pour consulter le dossier de presse complet, cliquez simplement sur le bouton 'plein écran' en bas à droite de l'image ci-dessous.