We have 81-year-old American photographer Robert Adams to thank for the new exhibition at the Cartier-Bresson Foundation, near our hotels. It's the first Parisian showing of his visual essay Our Lives and Our Children, produced between 1972 and 1982, showing the inhabitants of Rocky Flats in the USA, living close to a nuclear arms factory.
Adams is celebrated for his photographic recording of the changing landscape in the American west, as well as his environmental sensibilities. Immortalised in beautiful black and white, he shows people shaped by consumer society, living with a banalised threat over them.
In reality, all these people are linked by a barely perceptible danger – a nuclear catastrophe – which Adams believes is inevitable.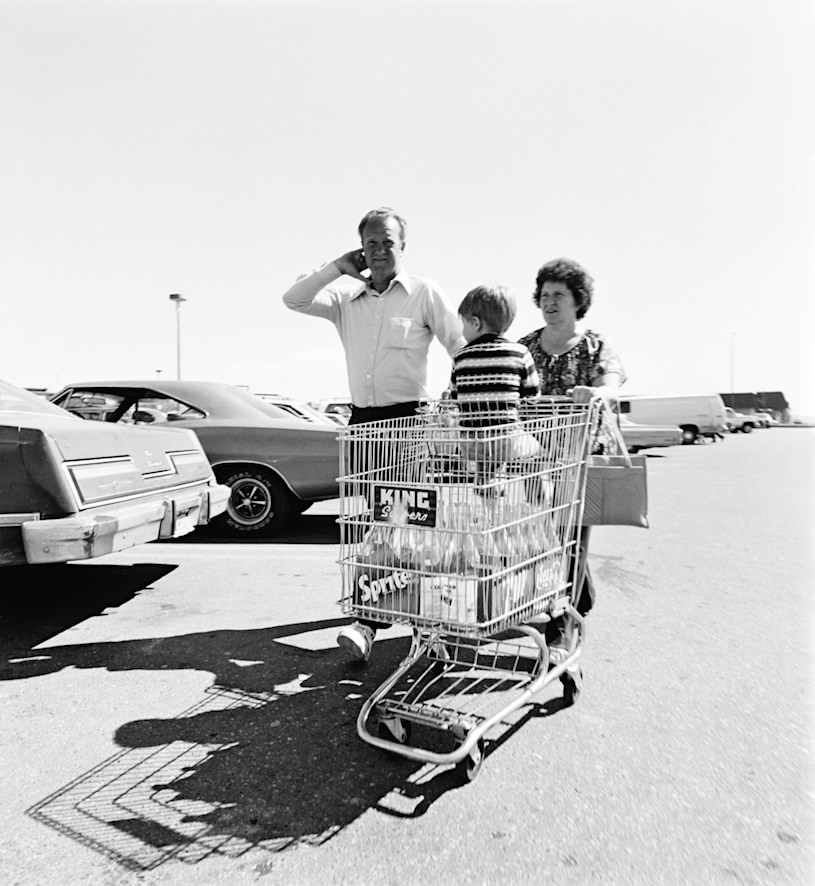 There are free guided visits of the exhibition (in French) every last Saturday of the month at 11.30am.
And don't forget that their late night opening on Wednesdays is free for everyone from 6.30-8.30pm!
If you'd like to take all these lovely photos home with you, you might like to know that the the book of Our Lives and Our Children, which has been unavailable for years, has just been reissued by Steidl. You might like to buy it through amazon.co.uk for around 30€ instead of getting it in France where it inexplicable costs 48€. ?
The Robert Adams exhibition Our Lives and Our Children is at the Cartier-Bresson Foundation (here) from 16th May – 29th July 2018
Closed Mondays. Open Tuesday-Sunday 1-6.30pm (8.30pm Wednesdays) and Saturdays from 11am-6.45pm. Last entry 30 minutes before closing
Admission: 8€ / 5€ and free for everyone Wednesdays between 6.30pm and 8.30pm
Website / Facebook / Twitter / Instagram