Romantic bouquets, prints from petals, summer fields… flowers bloom at the BJ Gallery with photos by Juliette Bates, Philippe Blache, Maia Flore, Monique Jacot, Simone Kappeler, Jacques Pugin and Flore.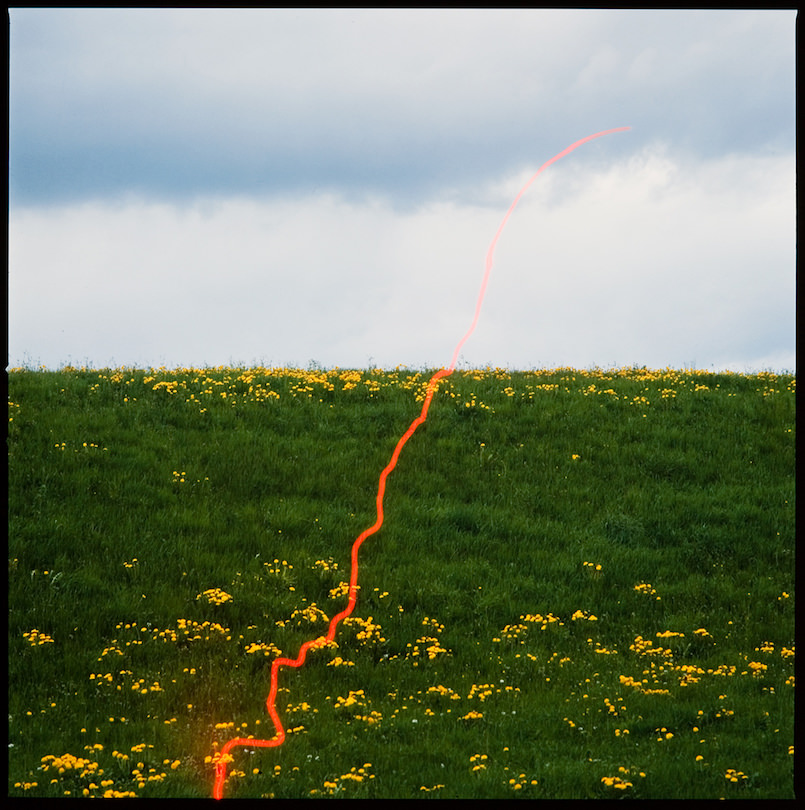 This new exhibition at the photo gallery of the Hotel and Spa la Belle Juliette is all about flowers, a tribute by photographers to nature's blooming.
In black and white but mostly in colour, the exhibition's seven photographers offer a look at the beauty of flowers, often with an experimental approach to the medium, with photograms, light-painting, post-production and alternative printing processes.
As always, the exhibition is free, and organised in collaboration with our lovely friends at the Galerie Esther Woerdehoff.
Flore is represented by the Galerie Sit Down.
The exhibition Floraison is at the Hotel & Spa La Belle Juliette (here) from 18th May – 31st August 2018
Entrance free every day from 11am-10pm
Website / Facebook / Instagram