La Galerie Lelong expose Pictures of Daily Life de David Hockney et inaugure un deuxième espace avec des portraits faits par l'artiste, le tout réalisé sur iPad et même iPhone !
David Hockney passe du grand et exceptionnel aux choses du quotidien – après son exposition sur le parc Yosemite, les vingt-trois créations exposées à la Galerie Lelong montrent des objets familiers – des fleurs, des animaux, et même ce que l'artiste voit de sa fenêtre.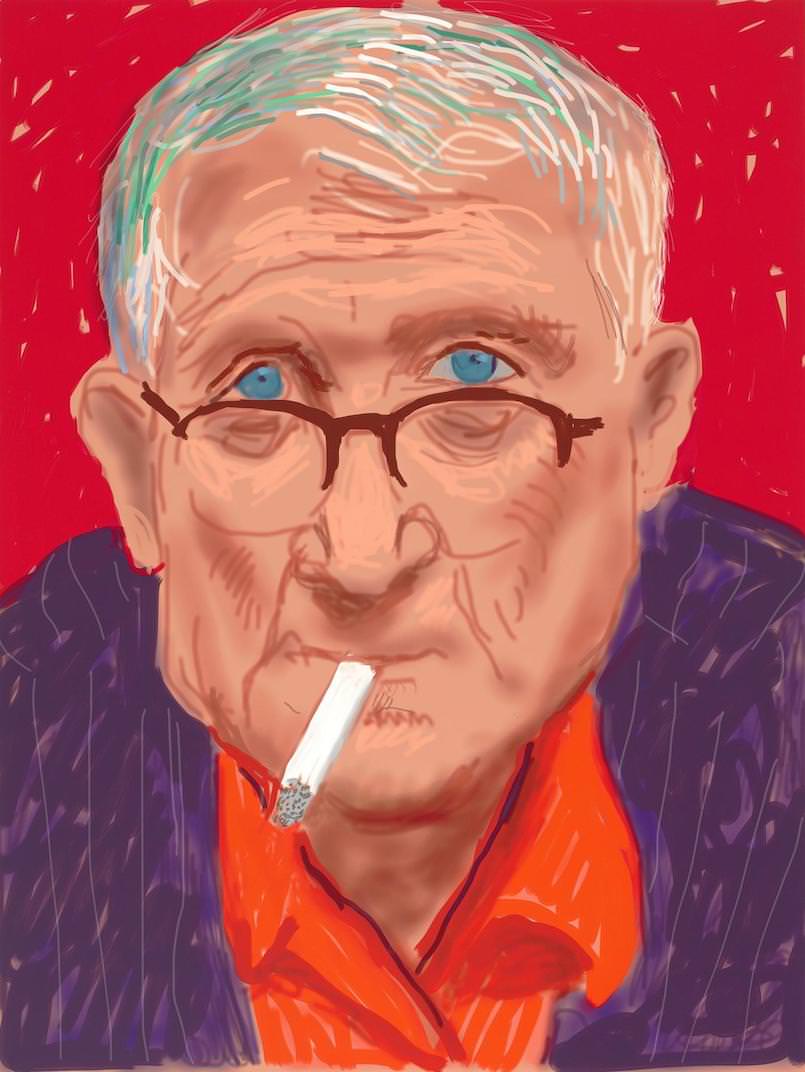 Et pour inaugurer son nouvel espace avenue Matignon, la galerie proposent une série de portraits de Hockney, réalisés au fil des années, et quatre nouveaux autoportraits faits sur iPad.
Les dessins sont aussi disponibles dans le catalogue bilingue de l'exposition (48 pages, 20€).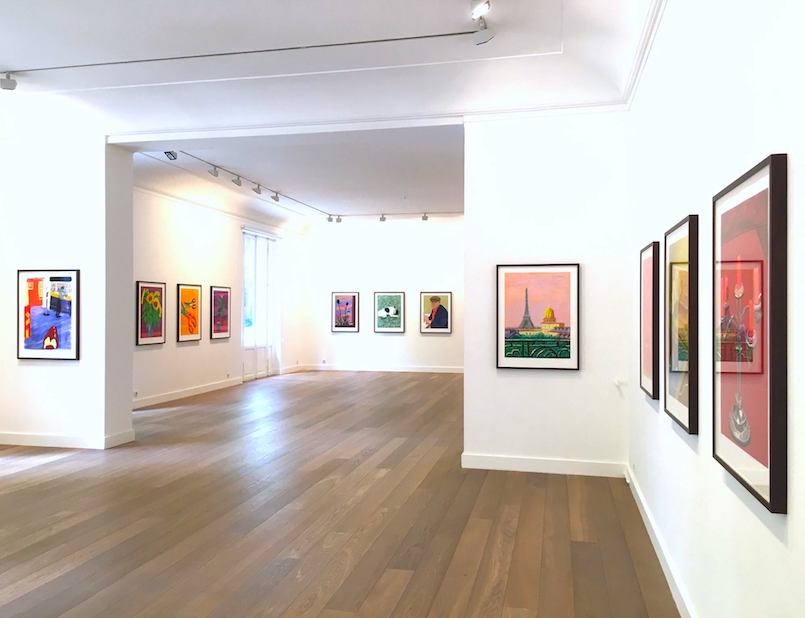 Les expositions Pictures of Daily Life et Portraits de David Hockney sont à la Galerie Lelong (ici) jusqu'au 13 juillet 2018
Ouvert en semaine de mardi à vendredi de 10h30 à 18h, et le samedi de 14h à 18h30
Gratuit !
Site web / Facebook / Twitter / Instagram