The Galerie Lelong is showing Pictures of Daily Life by David Hockney and inaugurating a new space with portraits by the artist, all of which were created on an iPad and some on an iPhone!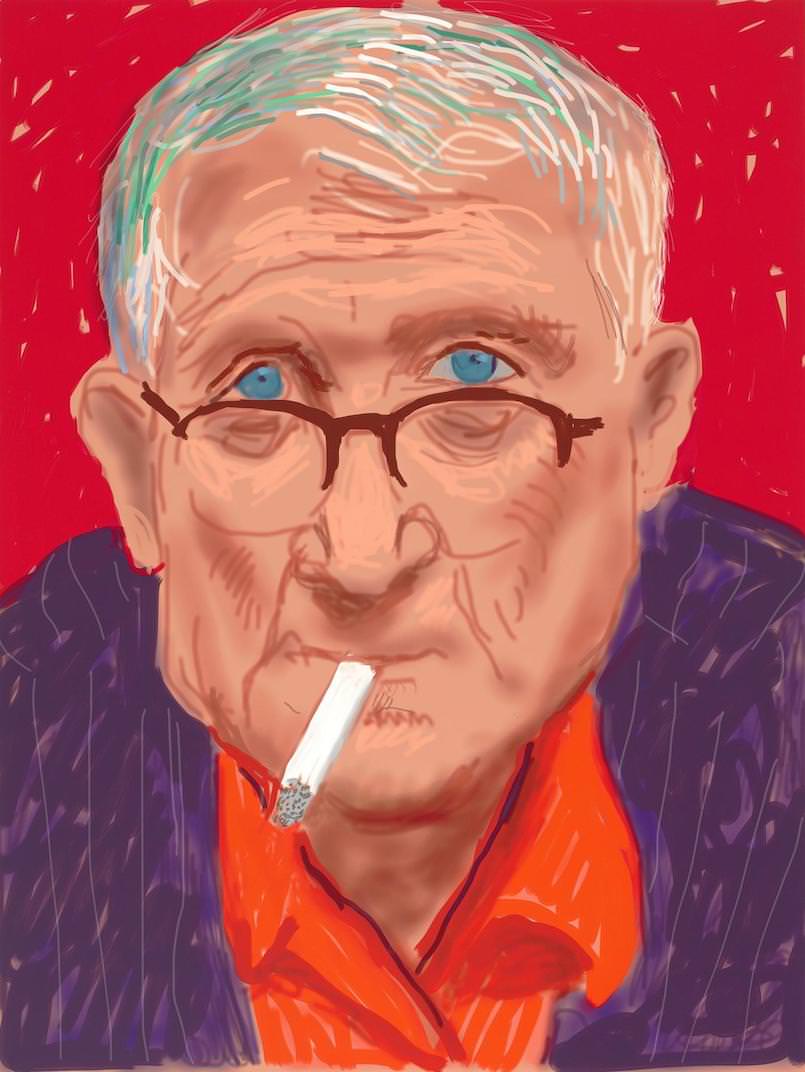 David Hockney is going from the extraordinary to the ordinary – after his exhibition about Yosemite, this new one is about everyday items – flowers, animals, and sometimes simply what the artist can see from his window.
In addition, inaugurating their new space on avenue Matignon, the gallery has a selection of portraits drawn by the artist over the years, as well as foru new self-portraits created on an iPad.
Drawings from the exhibition can also be found in the bilingual catalogue of the exhibition (48 pages, 20€).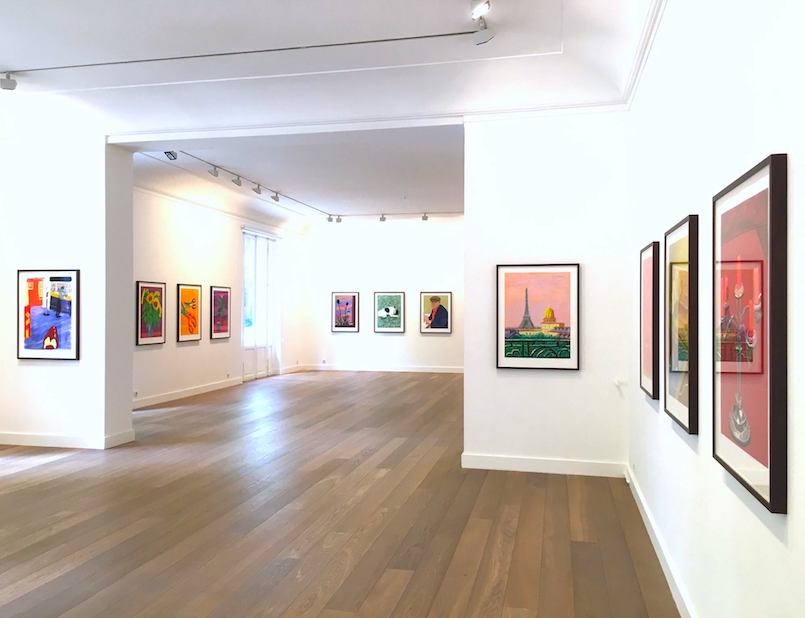 The exhibitions Pictures of Daily Life and Portraits by David Hockney are at the Galerie Lelong (here) until 13th July 2018
Open during the week from Tuesday-Friday, 10.30am-6pm, and Saturdays from 2-6.30pm
Free!
Website / Facebook / Twitter / Instagram