Dear readers of the blog,
it is with great pleasure that we invite you to join us for drinks at the Hotel and Spa la Belle Juliette on 12th June between 6pm and 8pm to celebrate the photo exhibition Floraison.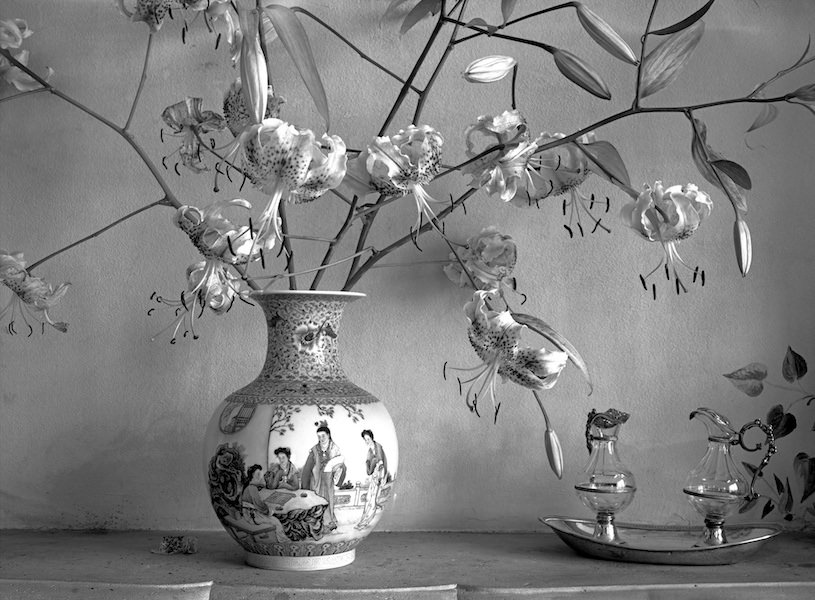 Two of the photographers included in the exhibition – Philippe Blache and Juliette Bates -will be present to sign their books:
Juliette Bates, Histoires naturelles (15€), and
Philippe Blache, Histoire nue, limited edition of 80 copies (35€) or an edition with a numbered print, limited to 15 copies (69€)


Admission is free, but you must confirm your presence here.
The exhibition cotines until 31st August 2018. To read our article with all the details, click here.
Floraison is at the Hotel & Spa La Belle Juliette (here) from 18th May – 31st August 2018
Entrance free every day from 11am-10pm