Christian Vogt, one of Switzerland's most important contemporary photographers, presents a new exhibition hosted by our friends at the Galerie Esther Woerdehoff, close to our hotels.
The longer I look is Vogt's first personal exhibition in France for nearly twenty years, and presents a selection of his work in colour and black & white.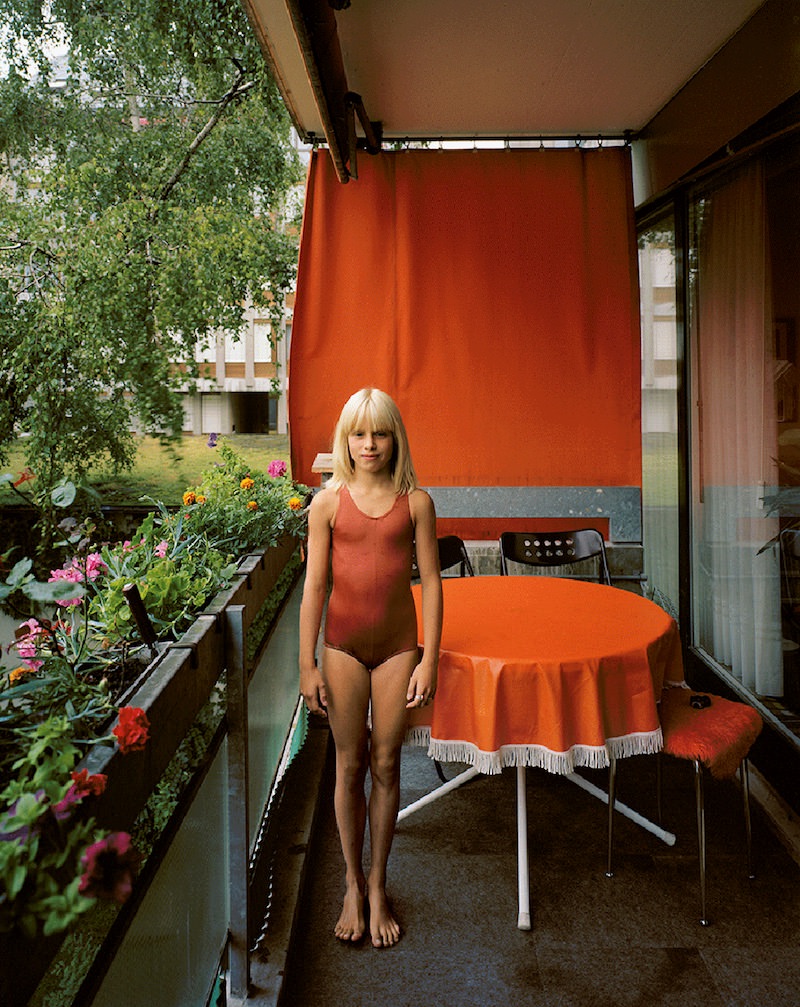 With a career spanning fifty years, Christian Vogt ceaselessly questions our ever-changing link with reality, as well as how image interacts with text.
With an eclectic choice of subjects, he continues to search for the story hidden beaneath the surface, whilst also appreciating that the 'real' image only every emerges through the eye of the viewer.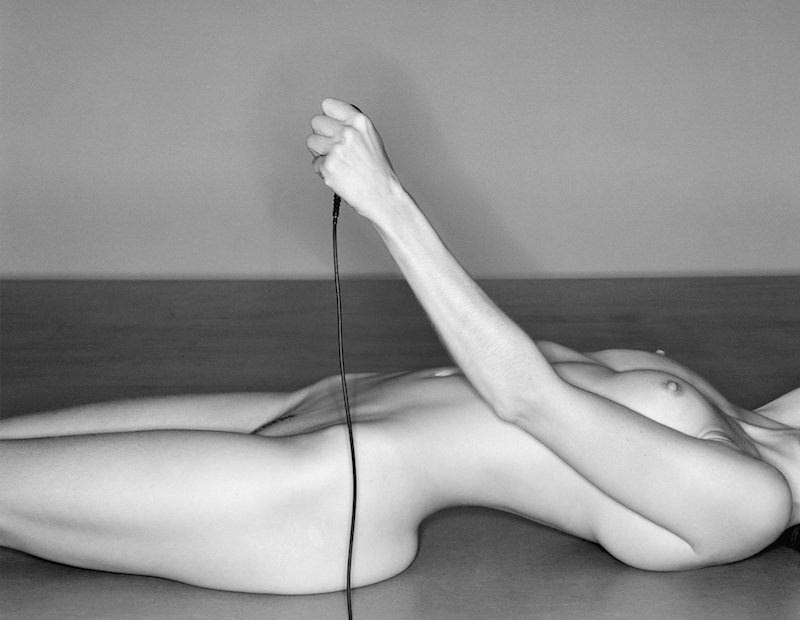 The photos of The longer I look were also published as a book last year (68€, available here at amazon.fr and available at the gallery), and we would like to invite you to the opening party of the exhibition on 6th September, from 6-9pm. That way, you can admire the photos and sip a nice glass of wine at the same time!


The exhibition The longer I look by Christian Vogt is at the  Galerie Esther Woerdehoff (here) from 6th September – 20th October 2018
Opening party on 6th September, 6-9pm
Open Wednesday – Saturday, midday-7pm
Free!
Website / Facebook / Instagram