Christian Vogt, l'un des plus importants photographes suisses actuels, présente une nouvelle exposition chez nos amies de la Galerie Esther Woerdehoff, tout près de nos hôtels.
The longer I look est sa première exposition personnelle en France depuis presque vingt ans, et présente une sélection de ses œuvres récentes en couleur et noir et blanc.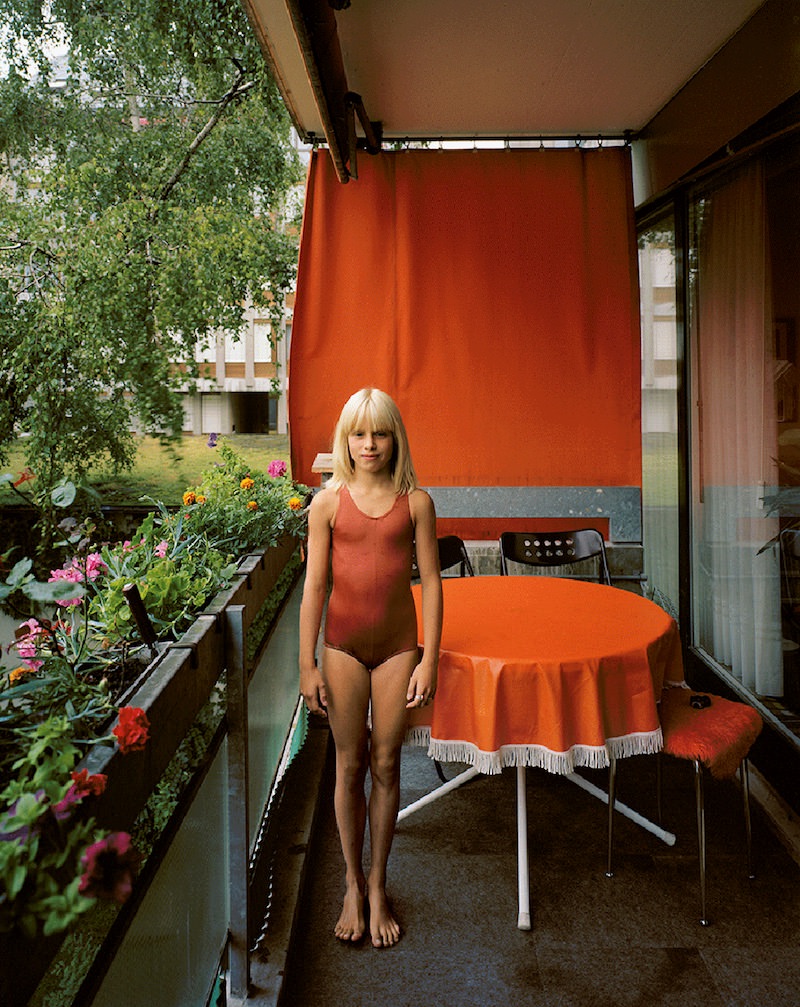 Avec une carrière qui dure depuis 50 ans, Christian Vogt s'interroge sans cesse sur le rapport changeant à la réalité, le discours entre le texte et l'image.
Avec un choix de sujets divers, il cherche toujours le sens de l'histoire dissimulée sous la surface, sachant que l'image réelle émerge uniquement par la perception du spectateur.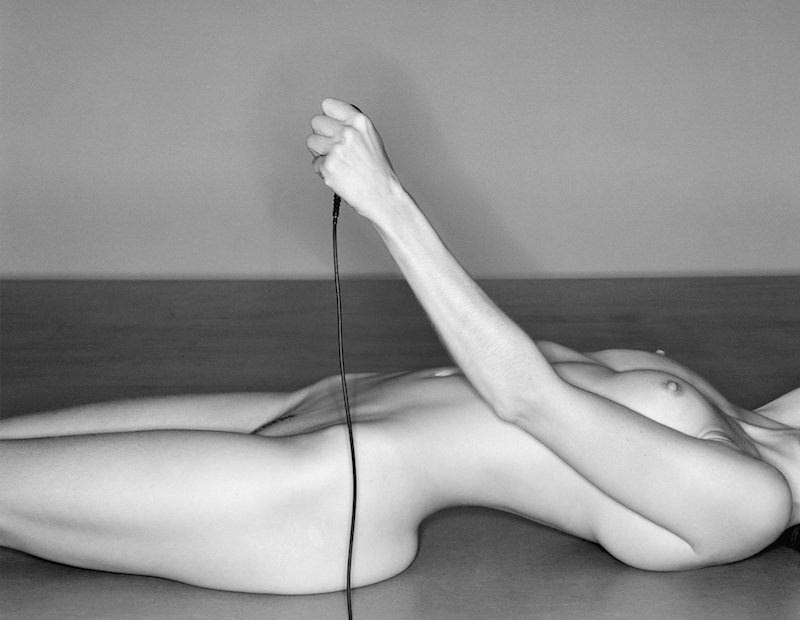 Les images de The longer I look ont également été publiées dans un livre paru en 2017 (68€, disponible ici chez amazon.fr), et nous vous invitons d'assister au vernissage public de l'exposition le 6 septembre, de 18h à 21h, afin d'admirer les photos en sirotant un petit verre de vin !


L'exposition The longer I look de Christian Vogt est à la Galerie Esther Woerdehoff (ici) du 6 septembre au 20 octobre 2018
Vernissage le 6 septembre, de 18h à 21h
Ouvert du mercredi au samedi de midi à 19h
Gratuit !