Organised every year for the past 27 years by the Paris branch of the Amicale Internationale des Chefs de Réception (an international organisation of heads of reception), the David Campbell Trophy is awarded to the best Parisian receptionist, following a rigorous selection process.
Last year, Agnès Clevy, a receptionist at the Hotel Baume won the prize (yay!), and this year two of our receptionists are in the finals again – Camille Dubois of the l'Hôtel des Grands Hommes and Antoine Moncuit of the Hotel Baume.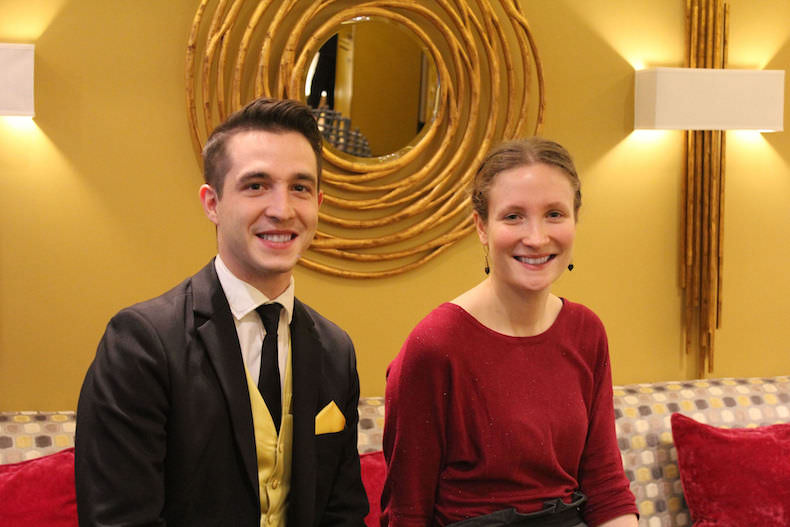 For the final, which is being held on 9th December 2018, the ten finalistes have to show up in their hotel uniform, handle two role plays involving an arrival (in French and English) and be interviewed.
The role play is set in a fictional hotel (the Hotel David Campbell), and the candidate has fifteen minutes to prepare.
This is where they can show their skills in handling difficult situations and being as welcoming as possible, something we try hard to do at the Hôtels Paris Rive Gauche!
Here are the videos of Camille and Antoine that helped get them qualified for the finals!
Whoever is elected Best Receptionist will represent the Paris AICR at the international competition in London in January 2019.
Fingers crossed for the 9th December!