Christmas in Paris is always a magical time, but imagine how jaw-dropping it is when you open the curtains in the morning and come face to face with the stunning Pantheon!
Of course this unforgettable experience could be yours simply by booking a room at the Hotel les Dames du Panthéon. Many of our rooms benefit from an incredible view of the Panthéon (some even have a balcony big enough to sit out on), and with Christmas trees filling the space in front of the monument, you'll be in the seasonal spirit before you know it!
The interior of the hotel has also been decked out for the holiday season, and there's even a special seleciton of music playing, mixing cool tracks and a smattering of Christmas tunes.
Here are a few photos of the decorations at the Hotel les Dames du Panthéon. More coming soon! And to see all the decorations first-hand, book a room and enjoy this magical time of year in a hotel full of character. There are even some special offers available that you shouldn't miss!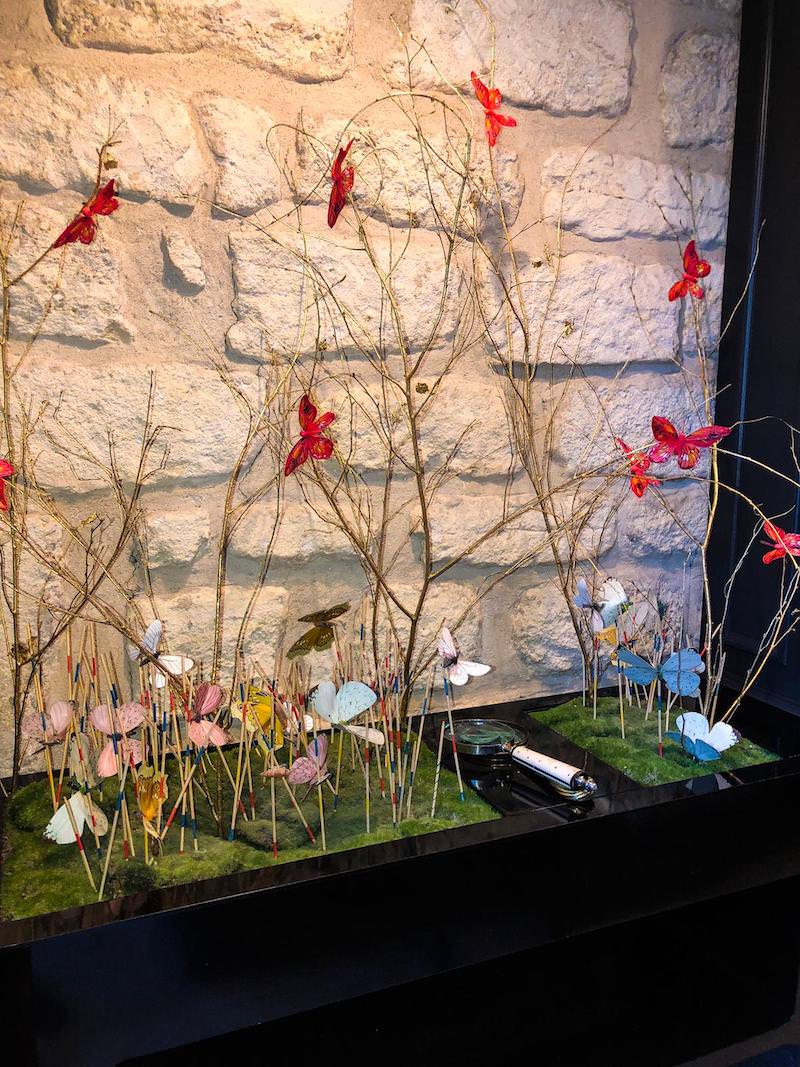 Hotel les Dames du Pantheon
Website / Facebook / Twitter / Instagram