Our former neighbour La Fondation Cartier-Bresson may have moved to the other side of the Seine, but we love them all the same!
Now situated on rue des Archives in the Marais area, the Foundation offers its first exhibition in the new space (which is much bigger) – striking photos by Belgian photographer Martine Franck, Cartier-Bresson's wife for nearly 35 years.
The inaugural exhibition at the new Cartier-Bresson Foundation would not have been possible in their former home because of its size. Formely in Montparnasse since 2003, the Foundation now has over double the exhibition space (with another room to open soon), direct entrance from the street (instead of a passageway) and wheelchair access at long last.
Born in Antwerp in 1938, Martine Franck grew up in England and the USA, and discovered photography during a long trip to the East in 1963. After working as a photographer's assistant, she soon became an independent photographer herself, working for major titles including the New York Times, Life and Vogue. She married Henri Cartier-Bresson in 1970.
The exhibition is a retrospective of Franck's work. A second one in September will concentrate more specifically on her landscape photography.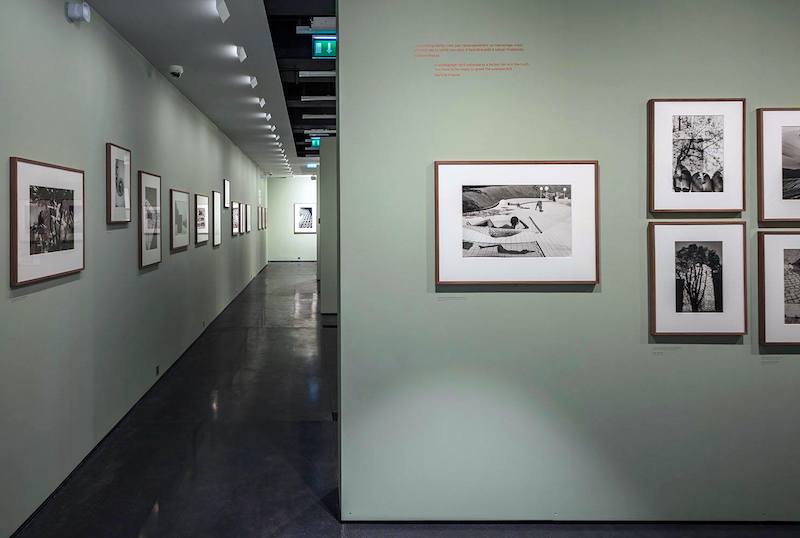 To accompany the exhibition, a large catalogue (328 pages) is available here at amazon.fr (60€). Actually, the new Foundation has a specialised bookshop with over 600 references on sale. Go take a look!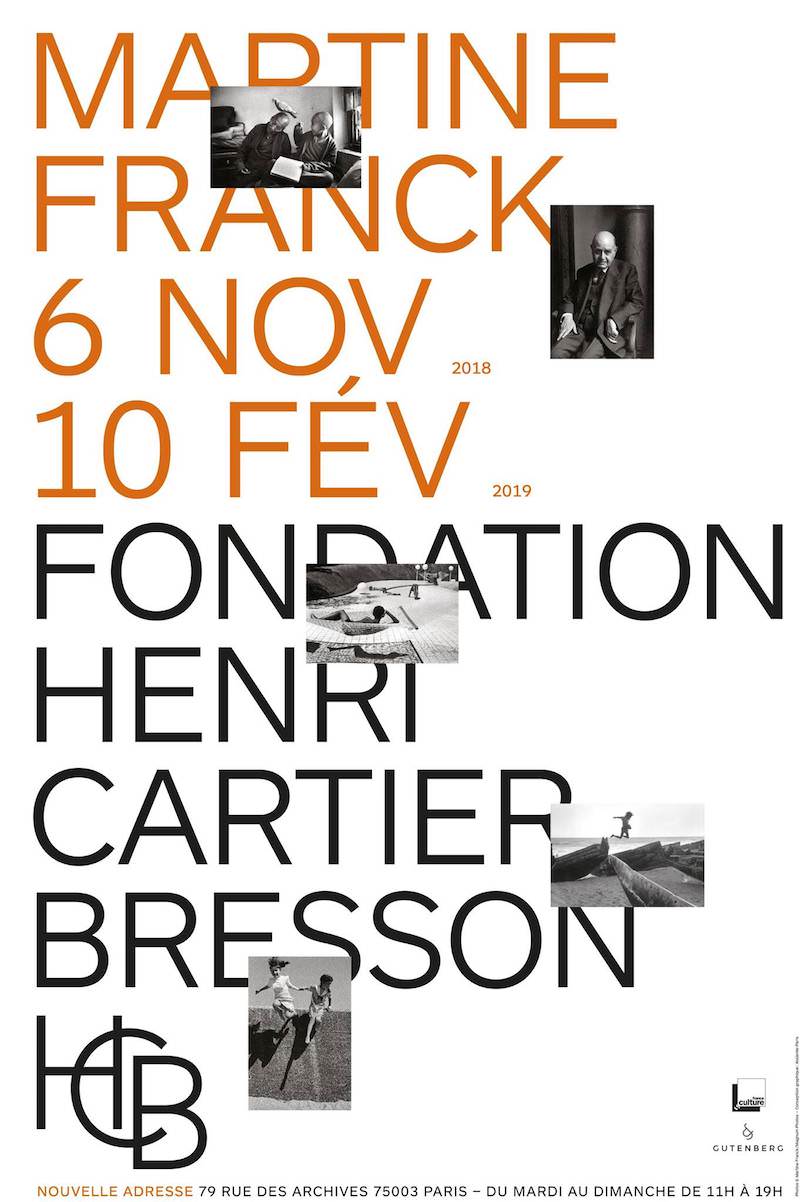 The Martine Franck retrospective is at the Cartier-Bresson Foundation (here) until 10th February 2019
Open every day except Mondays from 11am-7pm
Admission: 9€ / 5€