It's the year 4717, the year of the pig, and Paris will be celebrating it thoroughly with special events, exhibitions and parades around town, with the biggest parade not far from our hotels!
Let's start with the 3rd arrondissement (the Marais), where there will be festivities at the town hall for the twentieth year running! Here's what's on offer:
— From 4th-9th February there's an exhibition of photos by Jean-Christophe Grelier called "A face of China"
— On 5th February from 5-7pm there's an origami workshops, a conference about health and Chinese medecine, another about love (in partnerships with the Chinese LGBT week) and a show with music, dance and, er, yoga.
— Wednesday 6th February is for kids. Starting 2pm there's a mask workshop, reading of traditional fairytales, recital of Chinese poems with musical accompaniment, a dance class and a show.
— On 9th February there's a Qigong class
— However, the main even is definitely the parade on place de la République, happening Sunday 10th February at 2pm (although you should double-check here before going down).
The full line-up for the 3rd arrondissement is here.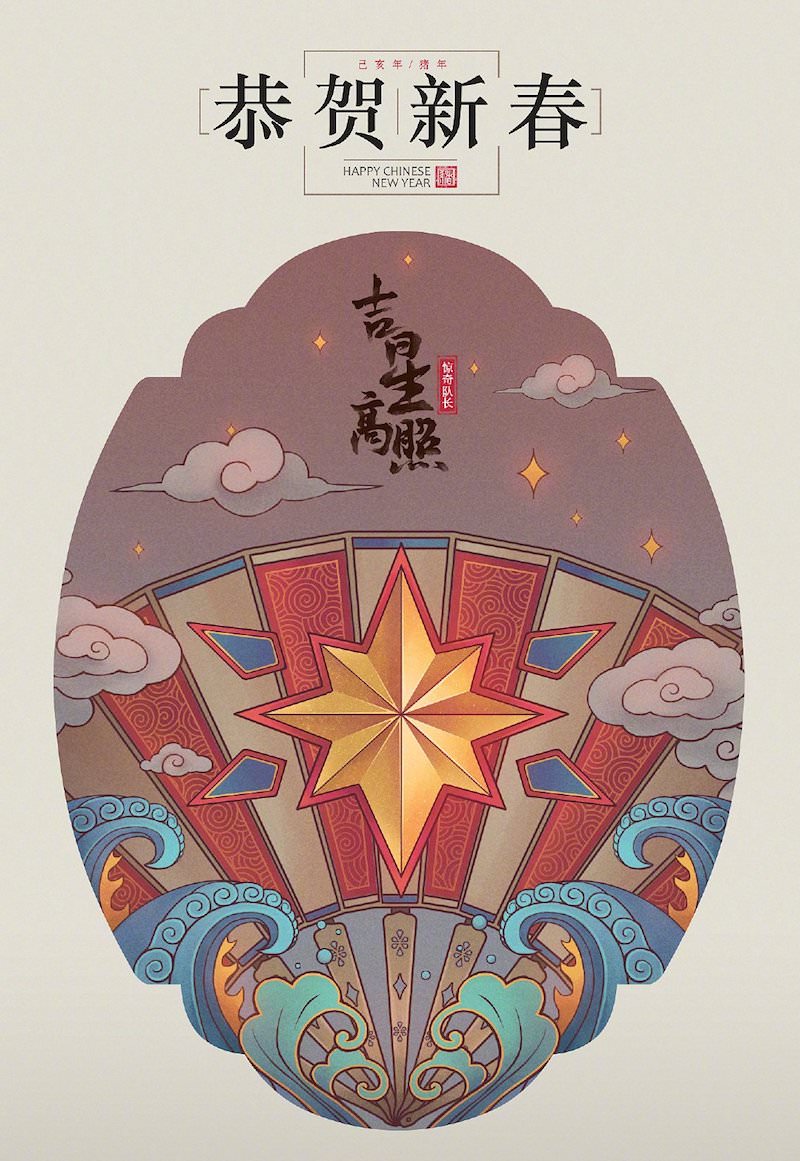 The 8th arrondissement will be fairly quiet for the Chinese new year, with a small parade on rue du Faubourg Saint-Honoré on 5th February, 2.30-4.30pm, and two illuminated arches from 5th-12th February on rue du Faubourg Saint-Honoré and rue Royale.
A lot more is on offer in the 16th arrondissement, with loads of fun on offer at the Guimet Museum on 17th & 18th February, including giant papier-mâché heads to try on, music, workshops and a lion dance. More info here.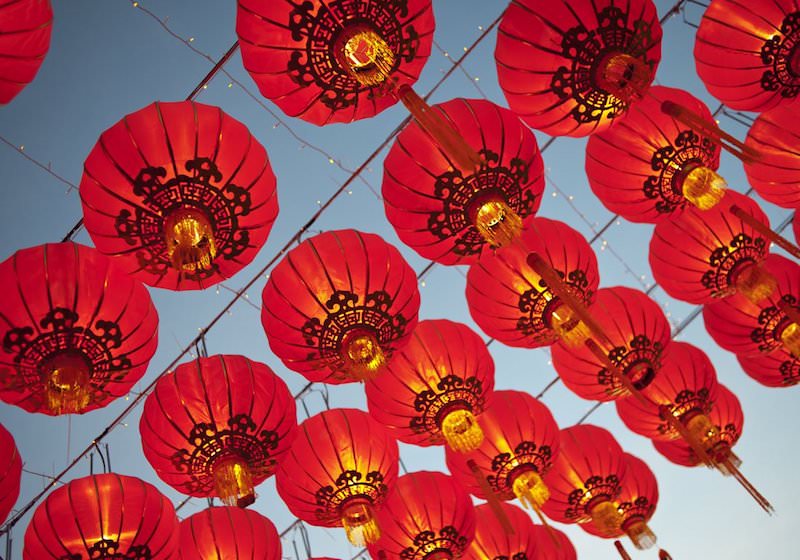 And as the parade in Belleville still isn't confirmed, you might be better off heading for the 13th arrondissement which has the biggest Asian population in Europe).
As usual, 200,000 spectators are expected for the biggest parade in the city. It's happening on Sunday 17th February starting 1.30pm, andf a lot of other events are on offer at the town hall to celebrate the new year:
— An exposition of works by Chinese street-artist Fansack from 4th-9th February
— An exhibition called "Capturing the soul" by Hei Ming from 4th-16th February
— A concert entitled "Bloomings of spring" on 8th February at 7pm
— A showing of season 2 of the webseries "Ça reste entre nous", followed by a debate. You can also check out some episodes on YouTube…
…and there's a lot more. For the full programme for the 13th arrondissement, click here.
And if you understand a little French, the best source for all the Chinese New Year info is the Chine Informations website. You can check out their list of all the events on offer here.
新年快乐 / Happy New Year!