The Villa Vassilieff – Pernod Ricard Fellowship, housed in a sweet little passage close to our hotels, presents a new exhibition of work by Teo Hernández: Shatter Appearances in collaboration with the Pompidou Centre and the Paris Institute of Mexican Culture, showing a selection of films by the Mexican filmmaker, rarely seen by the public.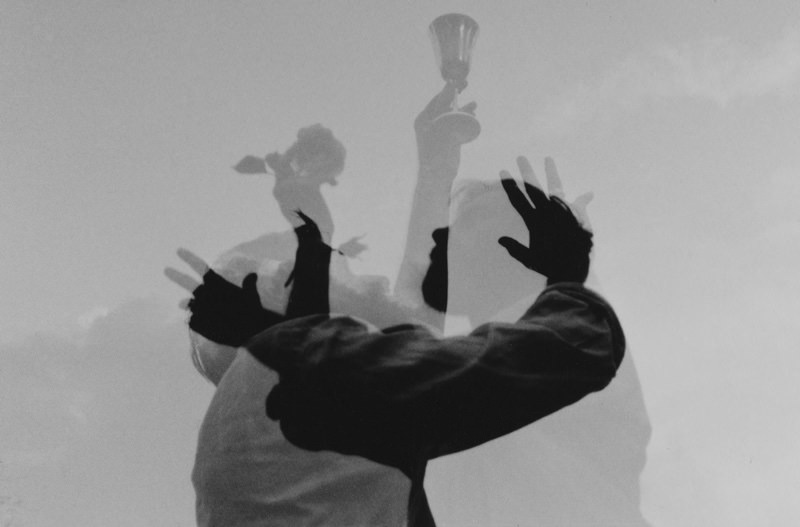 Hernández, who died from complications due to HIV in 1992, was in 'self-imposed' exile in France since the late 1960s where he frequented the gay community and counter-culture groups, creating experimental cinema using mostly Super-8 and 16mm.
In his films, using unusua forms of narrative, he questioned not only his individual, artistic identity but also the very function of cinema itself. He was also interested by the body in movement, working numerous times with a dance troupe, as well as loving photography, writing poetry…
The exhibition is the result of several years work by Andrea Ancira, the curator of the exhibition and the first resident of the Villa Vasselieff in 2016.
She has gone through around 160 films and divied them into three main themes:
— The Self Filmed,
— Bodily Vertigo, and
— Intimate City

Once the exhibition closes, the Pompidou Centre will take over with a presentation of several of Hernández's 'graphic' films as part of the main collection presentation between March and September 2019.
And the Paris Institute of Mexican Culture opens an exhibition called Teo Hernández. Dispersed Fragments of Memory and Dreams on 4th April (until 31st May 2019) with more films and personal archives of the artist, including two film about Hernández's travels in Mexic, filmed in 1989 and 1990, not long before his death.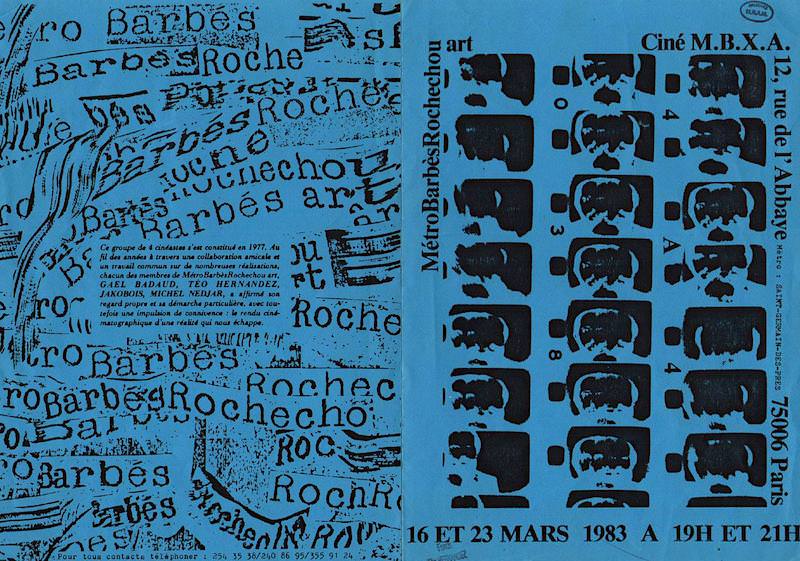 The exhibitionb Teo Hernández: Shatter Appearances is at the Villa Vassilieff (here) until 27th April 2019
Open Tuesdays-Saturday, 11am-7pm
Free!