Just in time for International Women's Day, three artists – Laetitia Lesaffre, Anna Shumanskaia and Kathy le Vavasseur – are showing their photographic work at the Hegoa Gallery, not far from our hotels.
Winner of the Objectif Femmes photo prize last year, Laetitia Lesaffre is not only a photographer, but also a painter and lacquerer, and her work explores reflections (her subjects are reflected in her lacquer work). An interesting combination somewhere between photography and painting.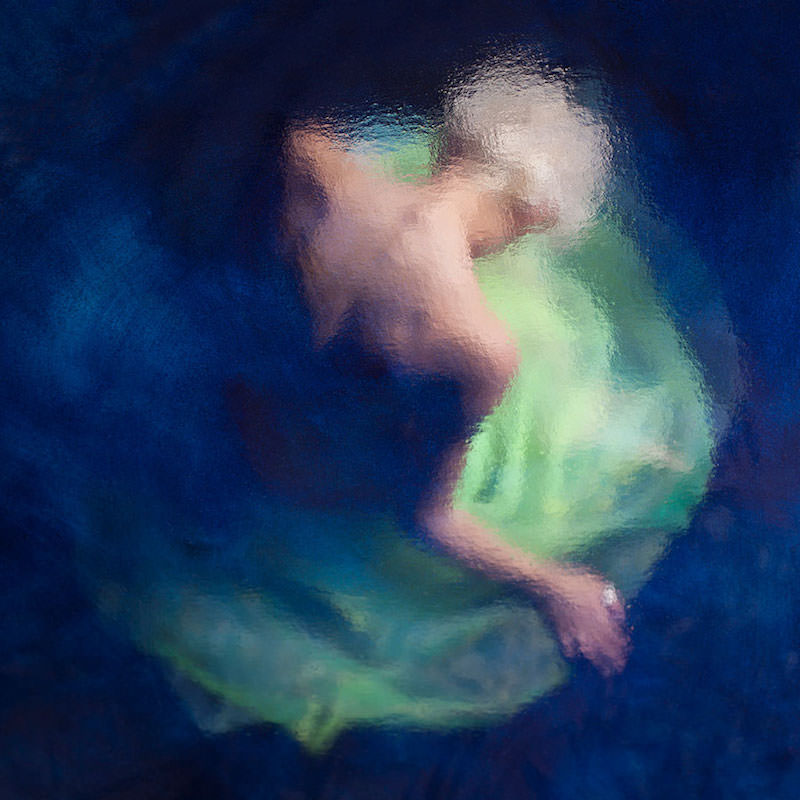 Anna Shumanskaia is a Russian photographer based in Paris. Through her photos of illuminated flowers, her Colours questions our perception of ourselves, which is different from the impression we give others.
And Kathy Le Vavasseur (who is Vietnamese, Italian and French) is inspired by the way wind and light play on water to create her wave-like sculptures.
The opening party for the exhibition is the evening of 7th March 2019. If you want to talk to the artists and sip some cheapish red wine from a plastic beaker, this would be the time to do it 😄
The Reflections exhibition is at the Hegoa Gallery (here) from 8th March – 4th May 2019
Open Tuesday-Saturday, 11am-1pm and 2-7pm
Admission: free!