The Iranian-born artist Chervine is showing his photos of New York in the gallery at the Belle Juliette, an exhibition organised with the help of our lovely friends at the Galerie Esther Woerdehoff.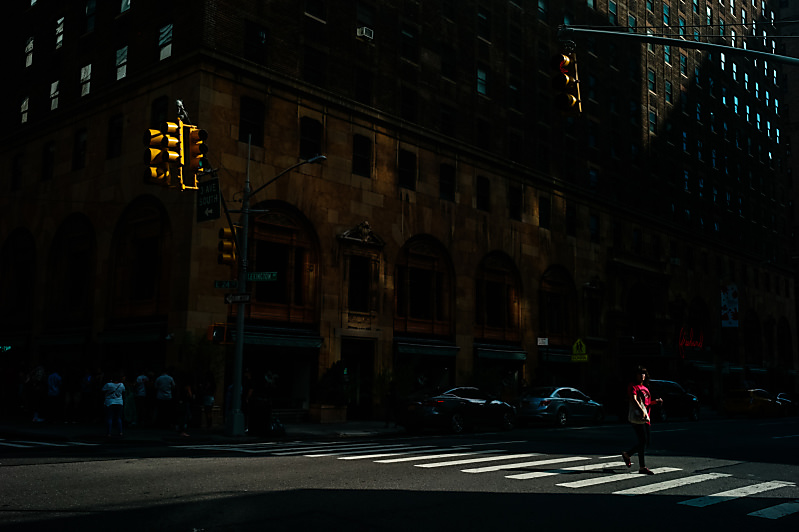 With daytime lighting that almost looks like the night, and nighttime illumination like the day, Chervine has called his series of photos of New York Solitudes. It's true that the images give an idea of how alone one can feel despite being surrounded by – literally – millions of people.
Self-taught, the photographer cut his teeth over the course of numerous travels, and since 2015 has developed a very personal body of work that his gallery, the Galerie Esther Woerdehoff is now allowing us all to discover at la Belle Juliette !
If you'd like to attend the cocktail party for the exhibition opening, in the presence of the artist himself, it's happening on Wednesday 20th March from 6-8pm. You just have to go online and confirm that you'll be coming.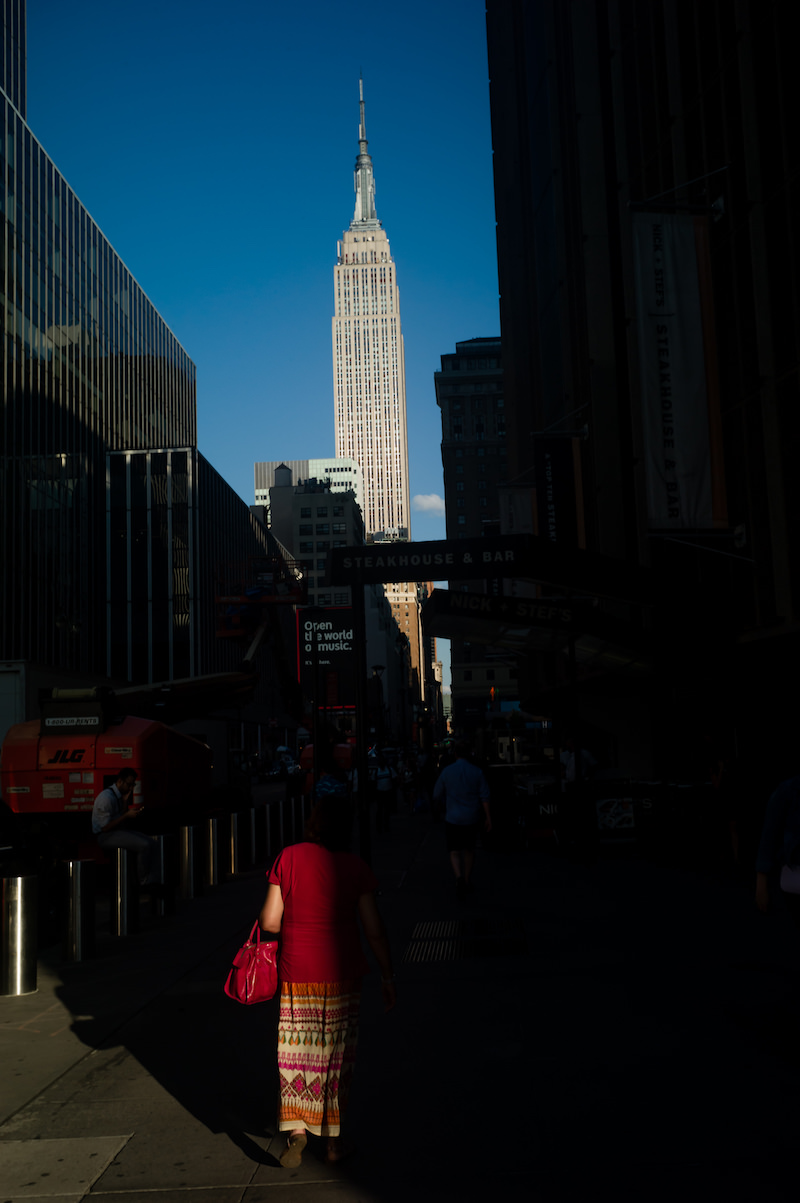 The Chervine exhibition is at Belle Juliette (here) until 1st June 2019
Open every day from 11am-10pm
Free!