Two new exhibitions at the Quai Branly, close to our hotels!
Cross the Pacific in one of them, and discover the mysterious Anting-Anting talismans in the other…
In the Oceania exhibition, 170 pieces will take from New Guinea ro Easter Island, Hawaii to New Zealand, helping you to understand how art developed in a continent with 25,000 islands!
Astonishingly, despite being physically separated by vast expanses of water, many artists display similar preoccupations, and this is true for both ancient works and more recent creations.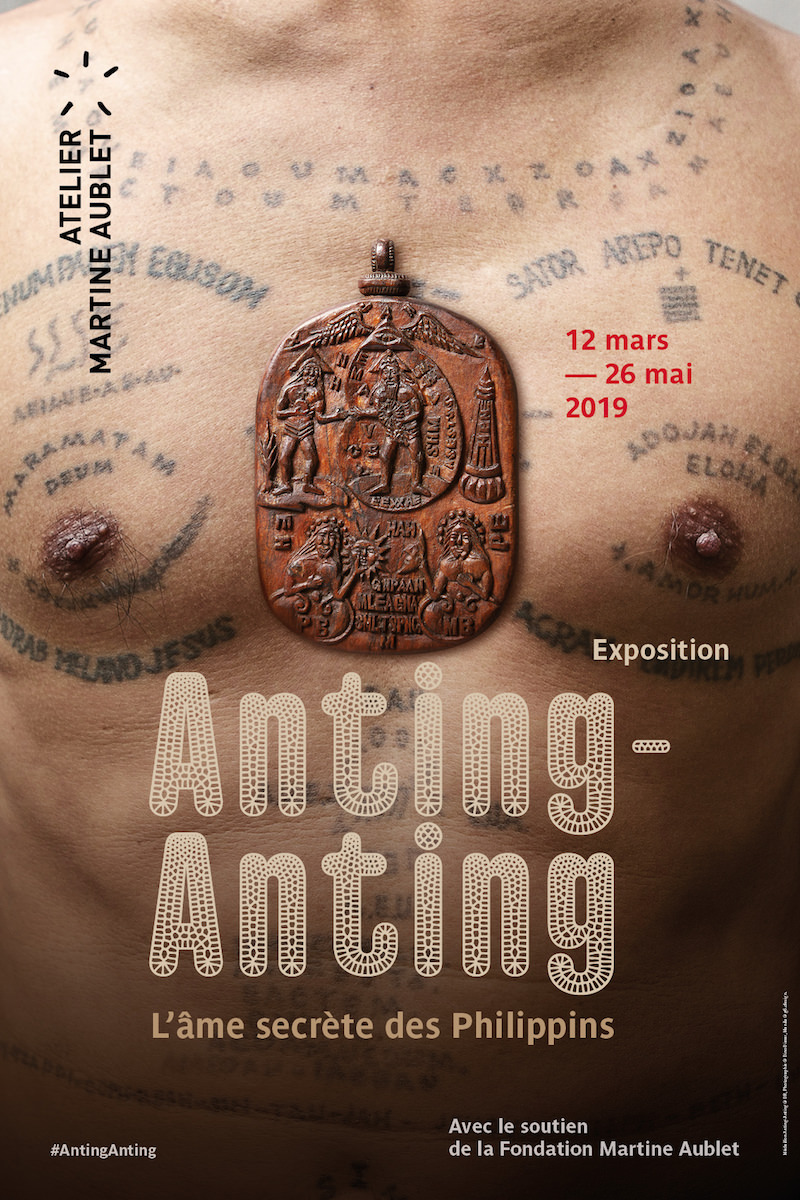 In the Anting-Anting exhibition, you'll be able to see the astonishing Filipino talismans mad of copper, bone, wood or brass that are supposed to give their wearer protection (sometimes even making them invincible!) as well as endowing them with riches, love and mystical powers.
While the origins of these adornments are in the late 19th century, they are still worn to this day by police officers and soldiers, linking the traditions of the past with the present. Fascinating!
The exhibitions Oceania and Anting-Anting – the secret soul of the Filipino are at the Quai Branly Museum (here) until 7th July 2019 and 26th May 2019 respectively
Open every day from 11am-7pm (9pm Thursdays, Fridays and Saturdays)
Admission: Anting-Anting + permanent collection, or just Oceania, 10€ / 7€
Admission: Oceania + Anting-Anting and permanent collection: 12€ / 9€
#ExpoOceanie /#AntingAnting