We told you a while back about how the Hotel Les Dames du Panthéon had created its own line of nighttime wear based on the style of each floor of the hotel (you can read our article here).
Well, last week we invited the press to the official launch, and numerous journalists and guests came to see the great collection.
There was a buffet and spring-themed decor in the lobby to show off the six different styles, as well as a presentation of the dresses in the rooms of the hotel (one dress per floor).
You can see some photos of the launch below, and don't forget to check out our article all about the collection, with some lovely photos and a full explanation of the thinking behind it!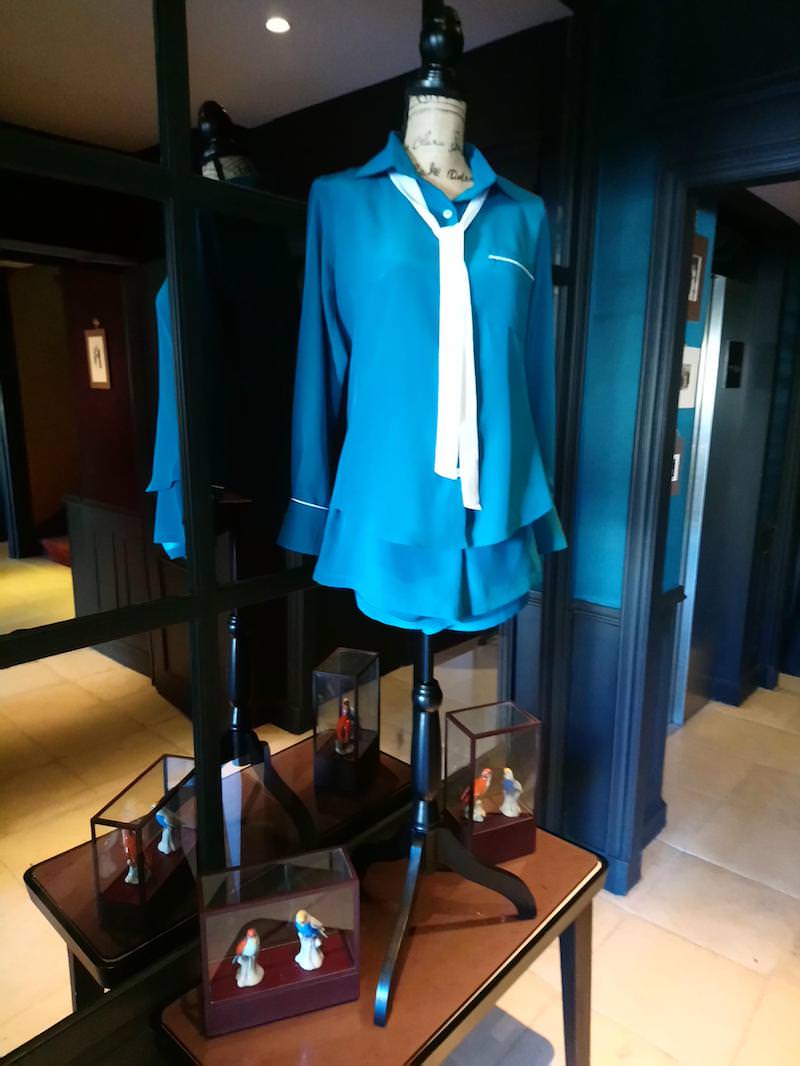 L'Hôtel les Dames du Panthéon