For its twelfth annual modern art exhibition, the Château de Versailles has asked Nan Goldin, Martin Parr and three other photographers to show their very particular take on the château and its grounds.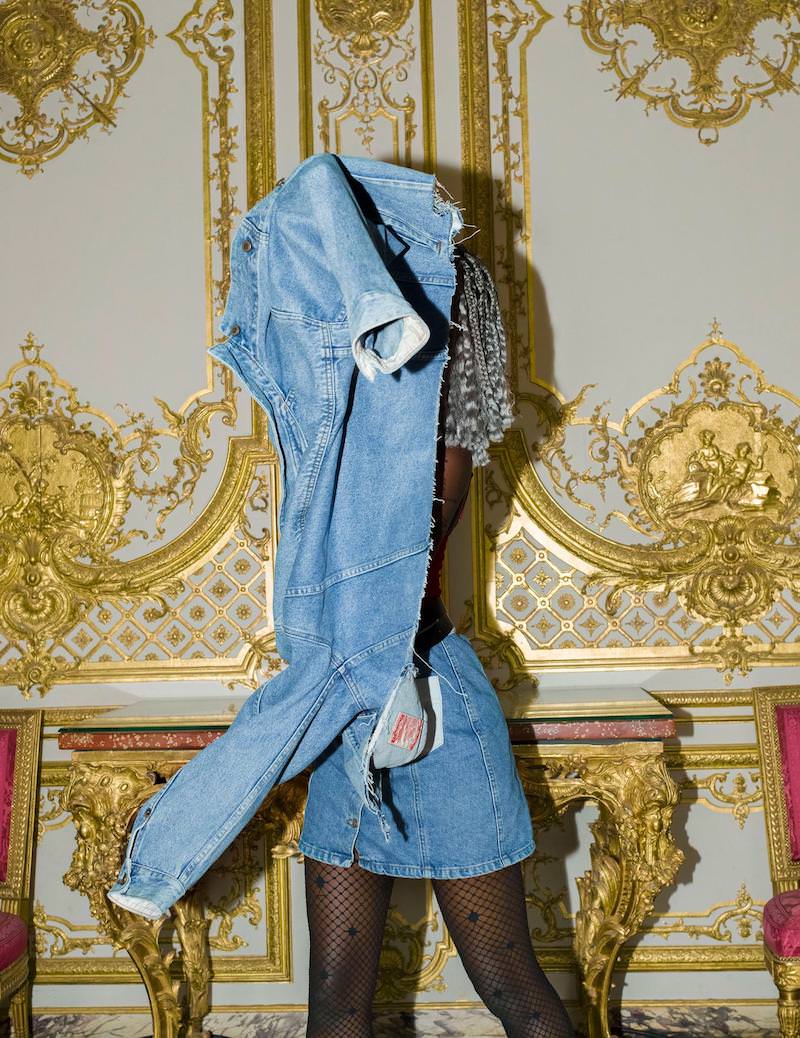 It's not difficult to take a beautiful photo at Versailles, but taking one that's out of the ordinary is a whole different affair.
Photographers Nan Golding, Martin Parr, Dove Allouche, Eric Poitevin and Viviane Sassen have accepted an invitation to take new photos of the château and the beautiful park that surrounds it, and their photos are now being shown in areas of the domain linked with the subject matter of the photos.
Martin Parr's photos can be seen in the Pavillon Frais (open to the public for the first time ever), Eric Poitevin will be showing his photos in the Orangerie de Jussieu, Viviane Sassen's work can be seen in various parts of the Grand Trianon, Nan Goldin is being shown in Petit Trianon and Dove Allouche is in the galerie des Cotelle in the Grand Trianon.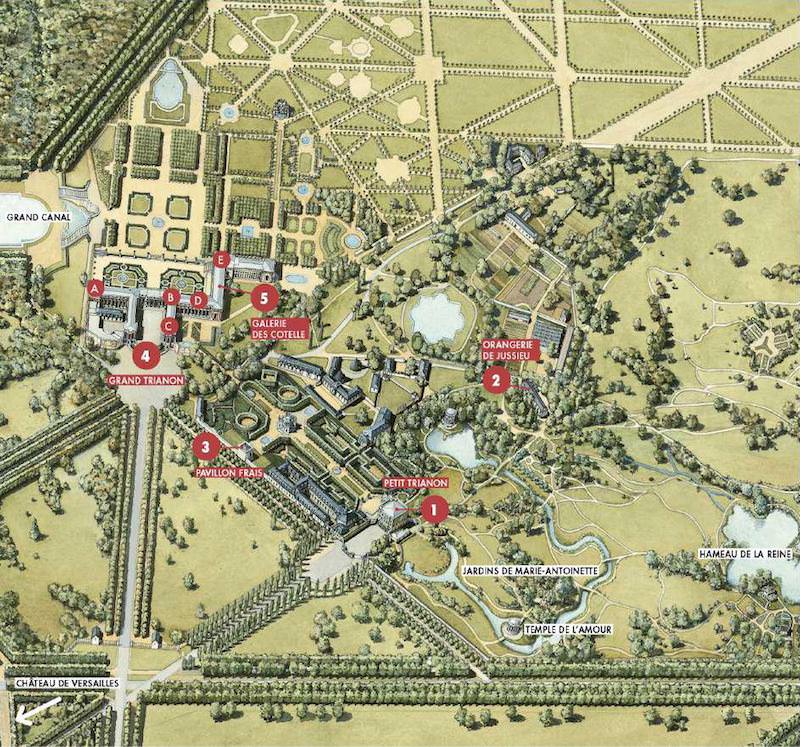 All the photos on show are brand new and never seen before. As you'll be able to judge for yourself, the photographers' approach and subject matter are all very different…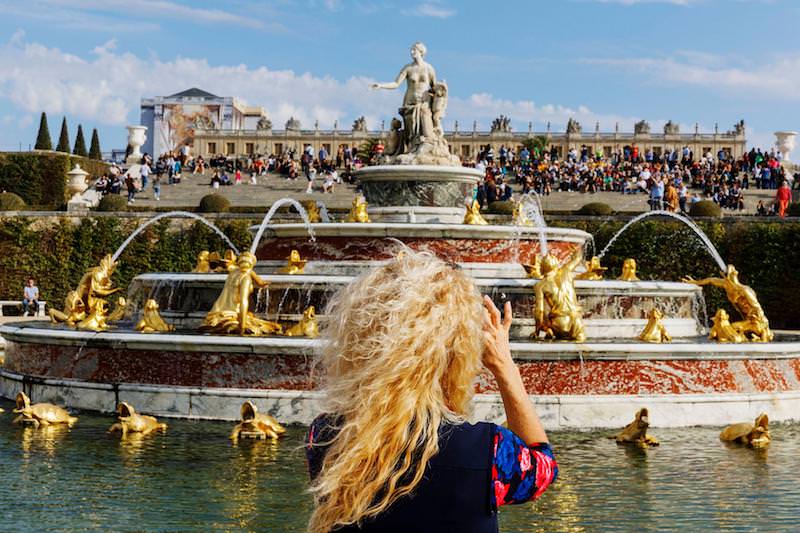 Seeing all the photos in the various venues takes about 1½ hours, and if you like what you see the exhibition catalogue is out on May 15th through publisher Dilecta.
The exhibition Versailles – Visible / Invisible is at the Château de Versailles (here) from 14th May – 20th October 2019
Open every day except Mondays from midday-6.30pm

Admission: variable. Check rates here