Before the big fireworks display celebrating Bastille Day 2019 at the Eiffel Tower, there's Le Concert de Paris, a big classical music concert with the National Orchestra of France, the Radio France Choir and the Maîtrise de Radio France.
Yet another reason for you to arrive early!…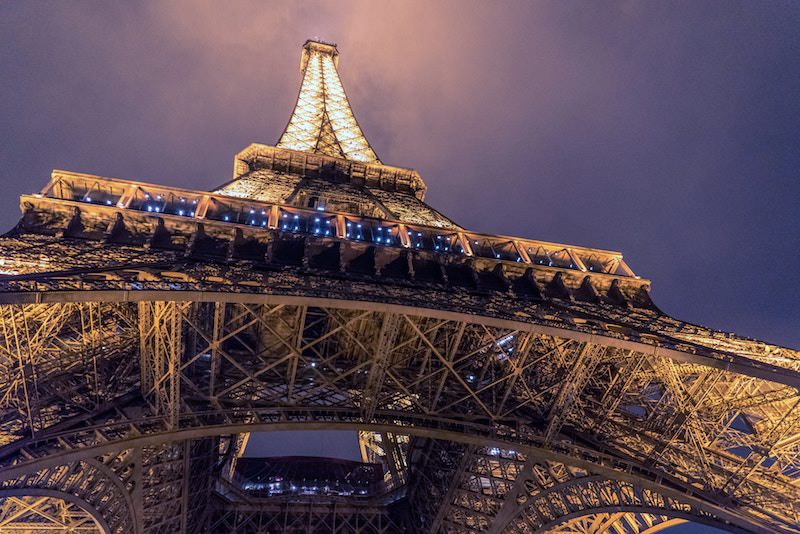 Edgar Chaparro
Starting 9.15pm, you'll be able to hear some of the best-known classical pieces from the most famous composers, as well as a quick homage to Charles Aznavour, who passed away late last year at the age of 94.
Here's the programme. The concert finishes – as always – with a rousing rendition of the Marseillaise:
– Hector Berlioz – La Damnation de Faust : Marche hongroise
– Charles Gounod – Faust, Le veau d'or
– Jacques Offenbach – La Gaîté parisienne : Ouverture & Vivo
– Georges Bizet – Carmen, Séguedille
– Charles Gounod – Roméo et Juliette, Je veux vivre
– Giuseppe Verdi – Nabucco, Va pensiero
– Antonín Dvořák – Rusalka, Ode à la lune
– Johannes Brahms – Danse Hongroise n°5
– Fromental Halévy – La juive, Rachel, quand du seigneur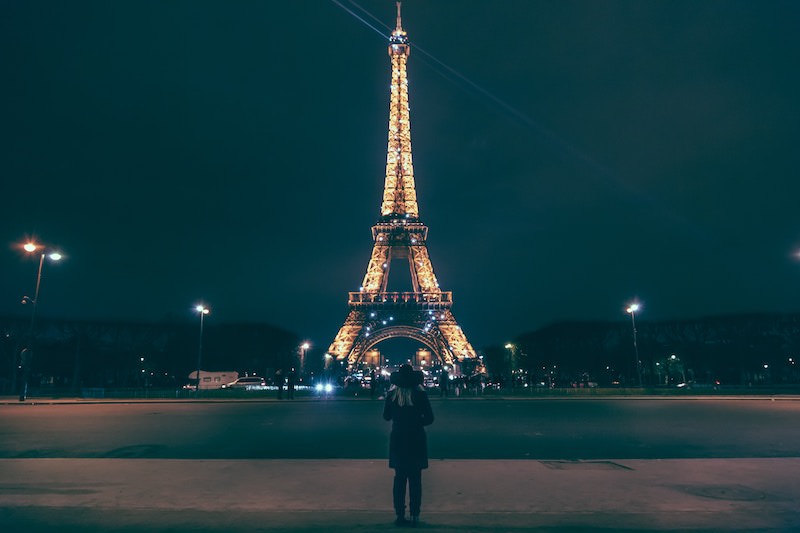 Chris Coudron

– Joaquín Rodrigo – Concerto d'Aranjuez : Adagio
– Charles Aznavour / Gall (orchestration Didier Benetti) – La Mamma
– Franz Lehár – La Veuve joyeuse, Lippen schweigen
– Piotr Ilitch Tchaïkovsky – Concerto pour piano n°1
– Georges Bizet – Carmen : Ouverture
– Jacques Offenbach – La Périchole, Vous a-t-on dit souvent
– Aram Khatchatourian – Gayaneh : Danse du sabre
– Antonio Vivaldi – Giustino, Vedro con mio diletto
– Ludwig van Beethoven – Symphonie n°9, : Ode à la joie
– Hector Berlioz – La Marseillaise
For all the info about the fireworks display that starts at 11pm after the concert, click here!
The Concert de Paris is on 14th July 2019 at the Eiffel Tower, starting 9.15pm (but best get there a lot earlier!)
Free!