Louis Gourgand, head waiter / barman at the Clos Belle Juliette (the bar/restaurant of the Hotel & Spa la Belle Juliette), explains how he came to work at the hotel and shares some of his favourite addresses nearby!
For as long as I can remember, I've loved hotels and restaurants. I think it came from my parents and their love of travel. It was logical, then, that I should enter a specialised school for training to work at hotels and restaurants, after which I continued my studies, finishing with a degree in hotel management.
At the end of my studies, I moved to London to work at the Sofitel St. James as a receptionist. This new departure was motivated by the idea of improving my English and my professional skills, and to experience what it is like to work abroad.
After a year, I decided to return to France with the intention of becoming a barman. Since March 2018 I've been lucky enough to work at la Belle Juliette. I've learned a lot there, both about bar products techniques, and how to manage a restaurant.
My experience has helped confirm that I've made the right choice, and made me more autonomous. I'd really like to thank everyone who works at the Hotel et Spa la Belle Juliette, the management and the HPRG group. MERCI!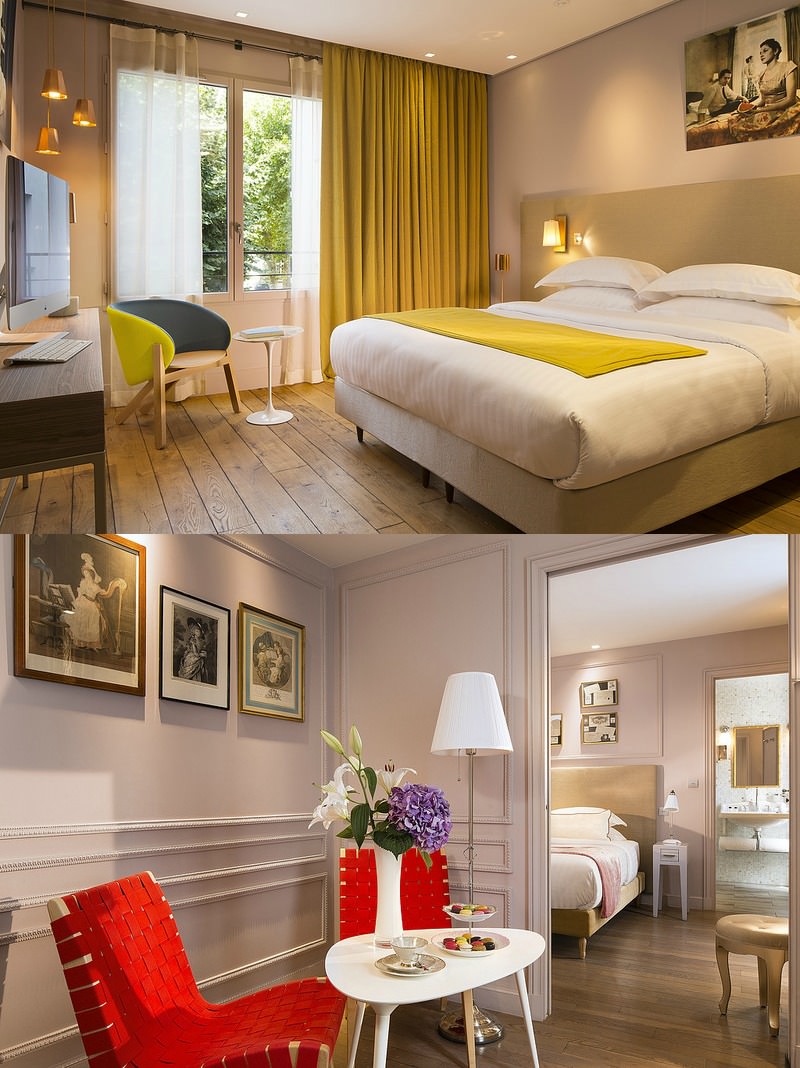 Here are five addresses selected by Louis, his favourite places near the hotel. Click each pin for more info!