In October you can visit le Panthéon – opposite the Hotel les Dames du Panthéon and Hotel des Grands Hommes – in an unusual fashion.
Grégoire Ichou is not only an official guide (with diplomas from the Sorbonne and École du Louvre) but also… a classical singer!
It's always a pleasure to visit the Pantheon (why not go up to the dome too? – still open for a few weeks), but during the month of October the Pantheon is offering a special visit that is extremely unusual.
Once the monument has closed, at 7.30pm, Grégoire Ichou will take you on a tour of the nave, explaining the history of the place but also singing some songs that have a link with the building:
— the hymne au Panthéon by Luigi Cherubini
— a Polish song by Francis Poulenc which references Marie Curie
— music by Ernest Riché composed for Victor Hugo's funeral…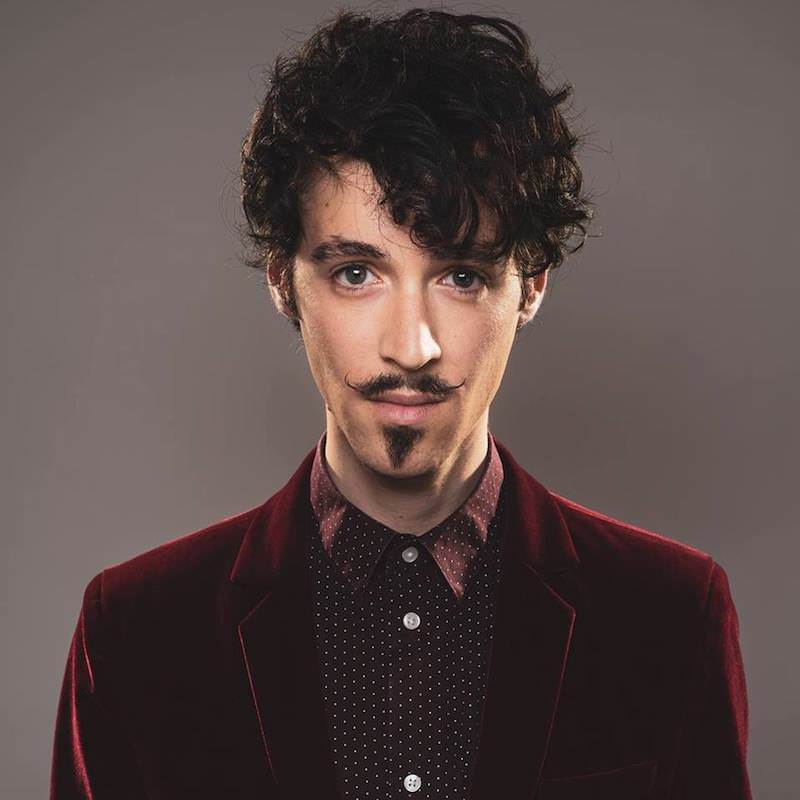 Here are the dates (all the visits start at 7.30pm):
Tuesday 1st October 2019
Wednesday 2nd October 2019
Tuesday 15th October 2019
Wednesday 16th October 2019
Tuesday 22nd October 2019
Wednesday 23rd October 2019
The Pantheon empty of visitors, a guide with a lot to say (and sing!)… Sounds like a great visit! Book your ticket (20€) here.
The six sung visits of the Pantheon (here) run from 1st-23rd October 2019
Tickets 20€, visit lasts 90 minutes
Online booking here