Knowing you look smart can help your self-confidence, and in a battle, being confident can make the difference between winning and losing.
This new exhibitions at the Army Museum, near our hotels, explores the elegance of military personnel, illustrated by 200 pieces of uniform, weapons and equipment decorated with embroidery, metalwork, enamel, ivory or feathers, form the 16th century to the present day…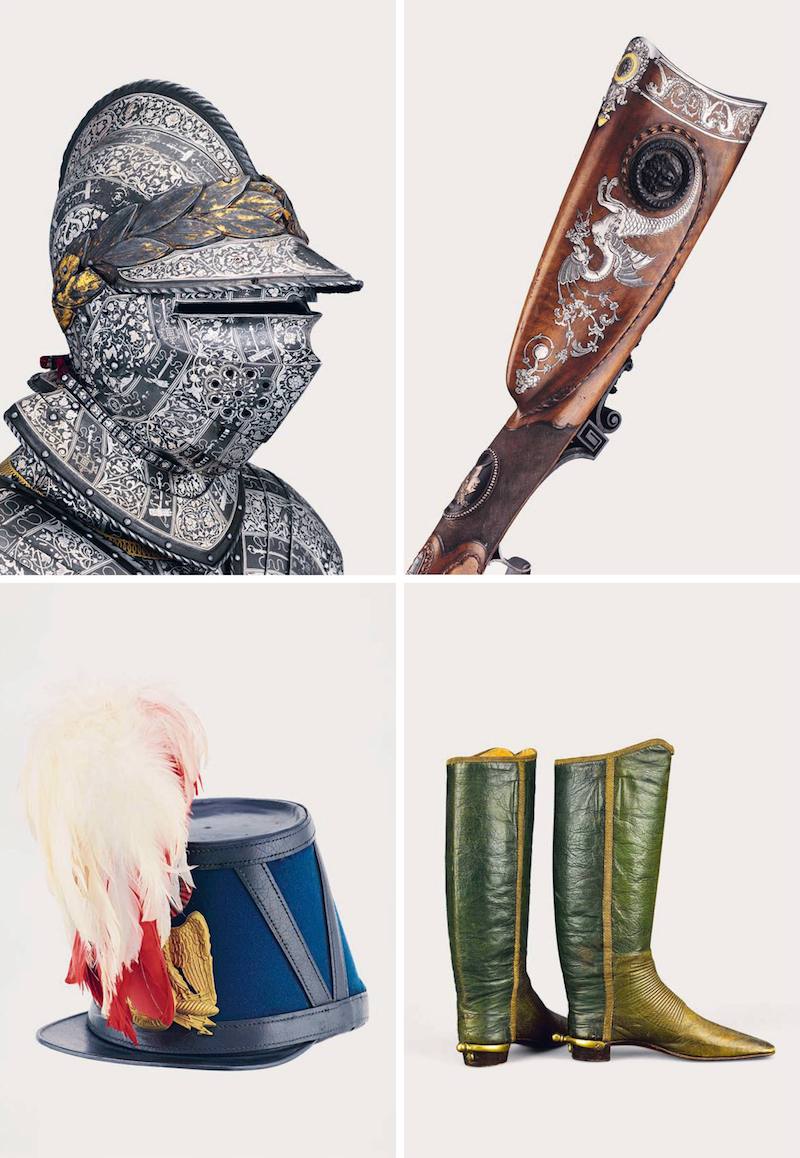 Impressing an opponent through the opulence of one's apparel was once a genuine concern in the army.
Particular care has always been taken with soldiers' clothes and tools, as you see in this new exhibition displaying over two hundred masterpieces of armour, weaponry, metalwork embroidery and leatherwork.
The exhibition follows the evolution of military clothing and accoutrement, notably the increasing difference between ceremonious garb and combat gear.
It also takes a look at how the fashion industry became inspired by military clothing, starting in the 1960s, with pieces lent by designers including Dries van Noten, Jean-Paul Gaultier and Raf Simons.
Linked with the exhibition, you may be interested in:
— visits and workshops for kids,
— the digital guide that will aid you during you visit of the exhibition (5€),
— a 'special' visit (in French) with the exhibition's curators and museum's restorers on 24th October, 21st November, 19th December 2019 and 9th January 2020 at 18h30 (90 minutes, 30€),
— a large number of concerts,
— showings of five films in the auditorium on certain Thursdays,
— four conferences (in French) on 4th, 12th, 14th and 18th November,
— a special weekend spécial on 26th / 27th October where you can meet the actual craftspeople responsible for modern-day "military elegance",
— a free online course (you'll just need to create an account) that will help you discover the history of uniform from the 17th century to today…
A catalogue of the exhibition is also available (384 pages, 49€, here at amazon.fr). Perhaps it gives details of what is depicted on this dress sword dating from around 1650? 😳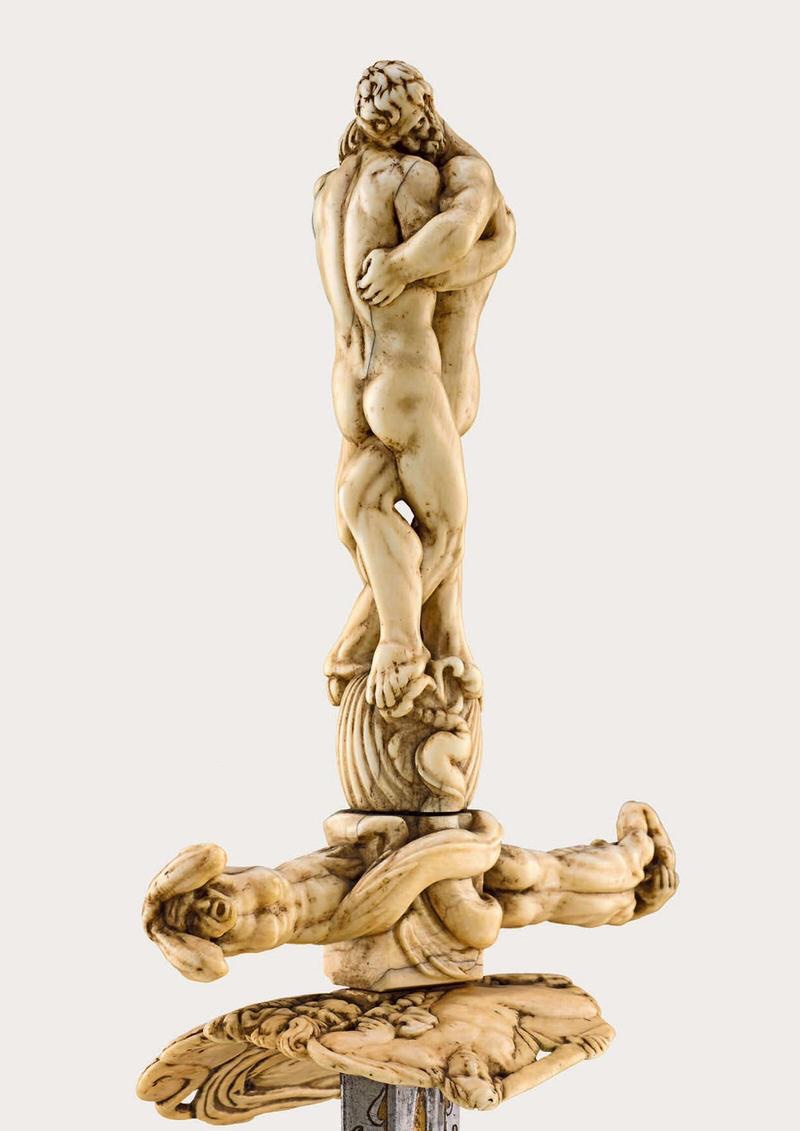 For more in-depth information about the exhibition, the Museum has generously translated the entire press kit into English, including more lush photos. You'll find it at the bottom of this article.
The exhibition Les Canons de l'élégance (A Salute to Style) is at the Army Museum (here) from 10th October 2019 – 26th January 2020
Open weekdays from 10am-6pm '9pm Tuesdays) and weekends from 10am-7pm. Last ticket 30 minutes before closing
Admission: 12€ / 10€ / free for under-18s
To check out the press kit for the exhibition, entirely translated into English – bravo!) simply click the 'fullscreen' button at the bottom right of the image below.