Our friends at the Galerie Esther Woerdehoff – not far from our hotels – present Someone lived this, the first Parisian exhibition by the Spanish duo Anna Cabrera and Angel Albarrán, who create photos together under the (logical) name of Albarrán Cabrera.
Albarrán Cabrera are inspired by their travels, literature and works that touche them in some way.
They are well-versed in the history of photography and the ancient techniques that were used, and use this knowledge to combine traditional silver printing, cyanotype and platinum-palladium printing with the use of pigments, Japanese paper and gold leaf, giving their prints a very special lustre.
It's for this reason that their photos are best seen up close, in a gallery – no JPEG can properly show the special look that the prints have and the way they catch the light.
If you'd like to know more about their work, the artists will be present for the exhibition opening on Thursday 24th October from 6-9pm. Feel free to go down and ask them anything 🙃
With a little bit of luck, they might even sign their superb book for you, Remembering The Future!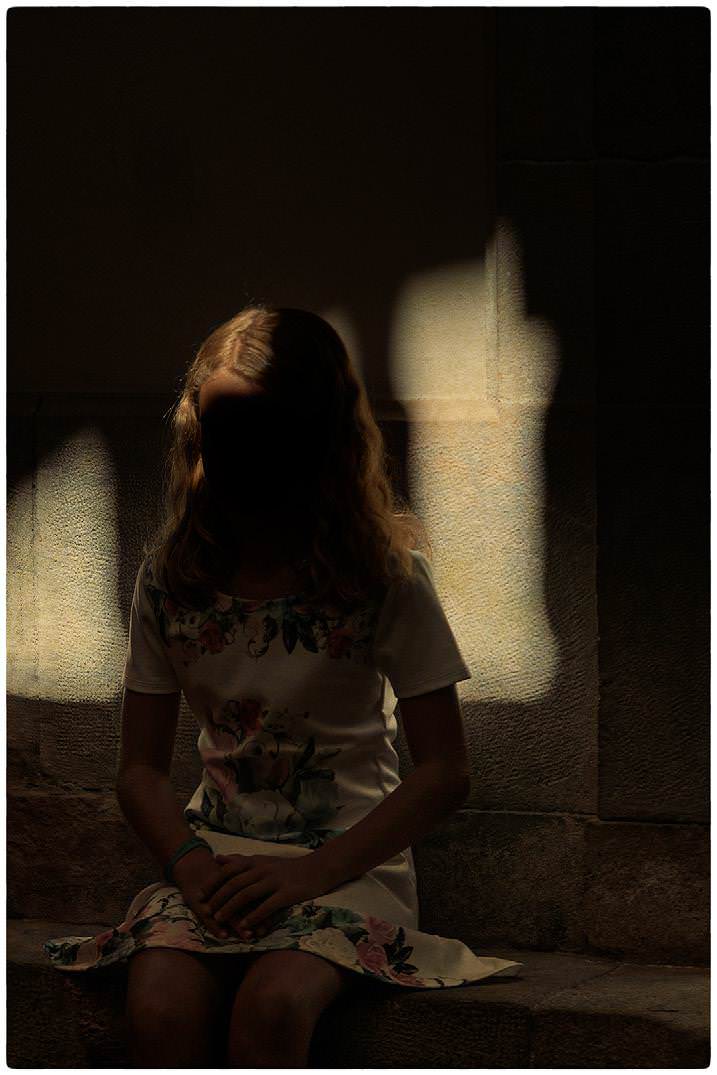 The lbarrán Cabrera exhibition is at the Galerie Esther Woerdehoff (here) from 24th October – 21st December 2019
Open Wednesday-Saturday, midday-7pm
Opening party Thursday 24th October 2019, 6-9pm
Free!