Ninon, the beauty technician at La Belle Juliette, has decided to share her beauty secrets with you, and this month she explains how to remove your makeup and clean your face using the products from the Maria Galland cosmetics brand.
First of all, before touching your face, make sure you hands are perfectly clean by using an antibacterial soap.
For a clean face, it's important to remove your makeup morning and evening! This also helps the serums and creams to melt into your skin better once you've finished.
First of all, start with the eyes using the 65A eye makeup remover lotion soaked into soft cotton wool, using light circular motions. The lotion will sink in perfectly as the skin is a lot finer and more sensitive around the eyes.
To remove your makeup, use the 61 gentle cleansing milk by putting a hazelnut-sized amount on the palm of your hand and making circular motions upwards, not forgetting to do the neck, neckline and hair roots. This milk will dissolve your makeup as if by magic.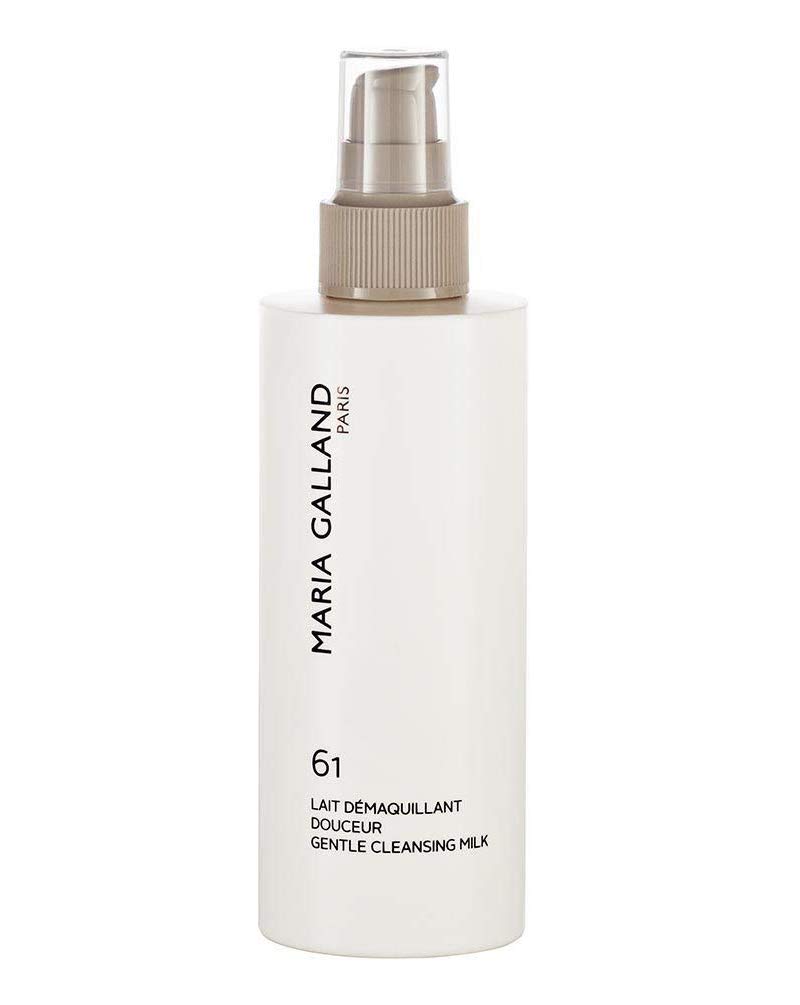 Rinse with warm water and dry your face with a soft towel or a tissue.
An extra little tip: to perfect your makeup removal and remove all other traces, use the 64 silky-soft lotion. With its jelly-like consistency, it can be comfortably applied using your hands.
Now your skin is perfectly clean and free of makeup!
Next month, I'll tell you about deep cleans, scrubs, peelings and a mask with an application of serum and cream.
The Hotel and Spa La Belle Juliette