In tandem with the Paris Photo event, the Guimet Museum has a new exhibition – India through the mirror of photography – with 90 gorgeous and fascinating original prints from the latter half of the 19th century.
Around 1850, about ten years after the discovery of photography in Paris, some major cities in India (Madras, Calcutta, Bombay…) became important technical and artistic hubs for the new art.
Initially, it was British officers who took most of the photos, choosing to immortalise famous people of the time, architecture, scenes of everyday life and landscapes.
Soon, photography, invented in the west and used mainly by Westerners, was contributing to the image of India around the world.
Obviously, a country as vast as India supplied a near-endless amount of inspiration for these photographers, with its different peoples, jaw-dropping nature, bustling cities, archeological sites, monuments…
The exhibition displays 90 original prints, and an 88-page catalogue is also available.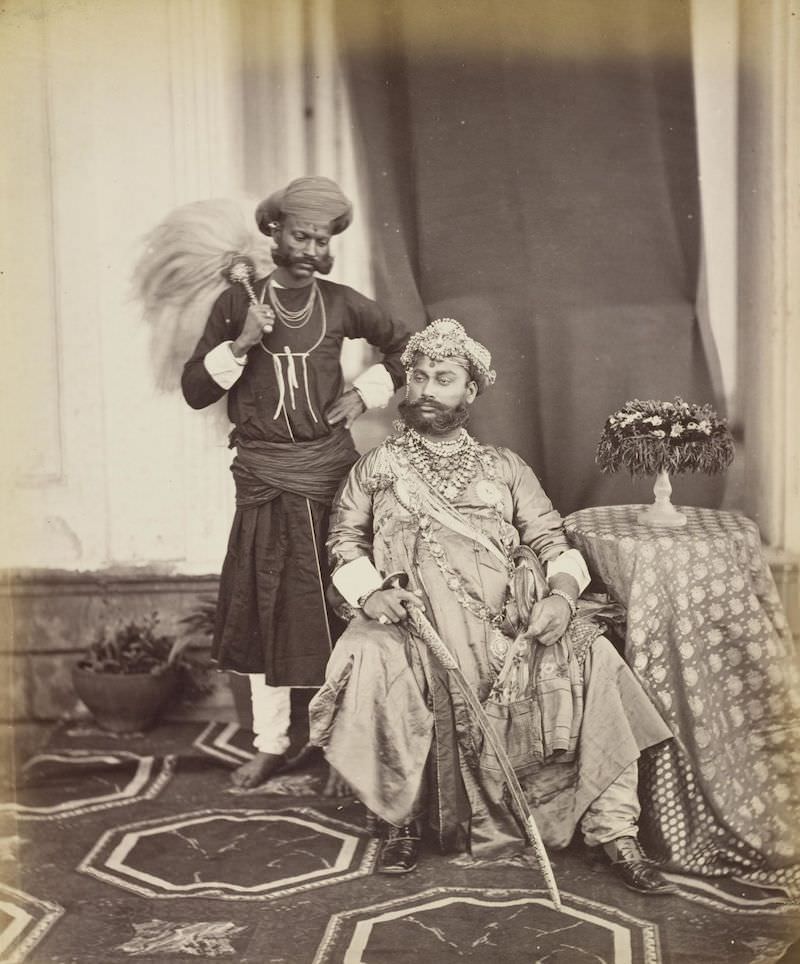 The exhibition India, through the mirror of photography is at the Guimet Museum (here) from 6th November 2019 – 17th February 2020
Open every day except Tuesdays from 10am-6pm
Admission: 11.50€ / 8.50€