Thomas Callard, the technical manager at the Hotel & Spa la Belle Juliette explains how he came to work at the hotel and shares some of his favourites spots nearby!
After training to be a soldier, I decided to make a change and go into building maintenance.
I studied for a Titre Professionnel d'Agent de maintenance du Bâtiment which I obtained in May 2019 after doing work experience in a number of hotels.
After applying for the job as Technical manager, I had the opportunity of joing the team and the Hotel La Belle Juliette. This was a real break for me, seeing as I did not have a great deal of experience.
I like that the work I have to do each day is varied, bringing me into contact with workers from different specialist companies. It's very gratifying on both a personal and professional level.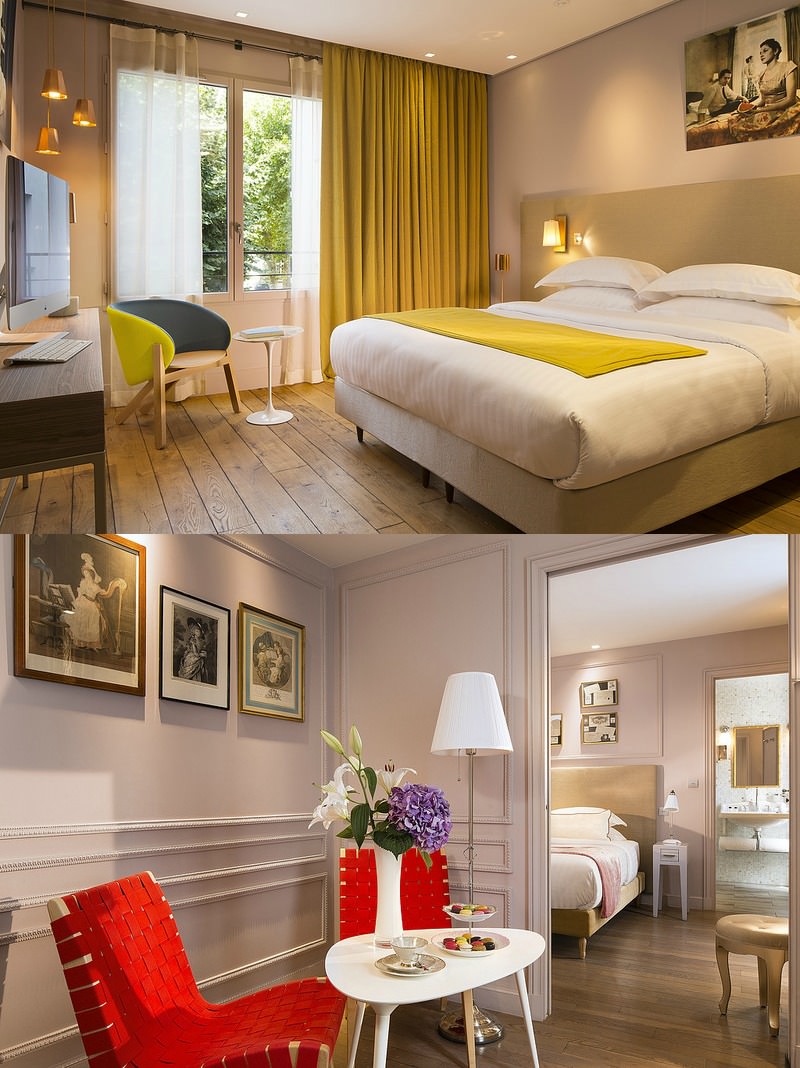 Here are five places selected by Thomas, his favourite spots near the hotel. Click on each one for more details!