For two weeks only, the resident artists of the Casa de Velázquez, the Académie de France in Madrid, are having a show of their work at the Académie des Beaux-Arts, not far from our hotels.
And you're invited to the opening cocktail party!
It's the artists who spent 2018-2019 at the Casa de Velázquez who are showing the projects completed during their time there, and many different disciplines are represented – painting, photography, film/vido, sculpture, engraving…
And it's logical for the chosen venue to be the Beaux-Arts – the Paris art school has supported the Académie de France in Madrid for over a century, participating in choosing its residents and organising twice-yearly workshop visits.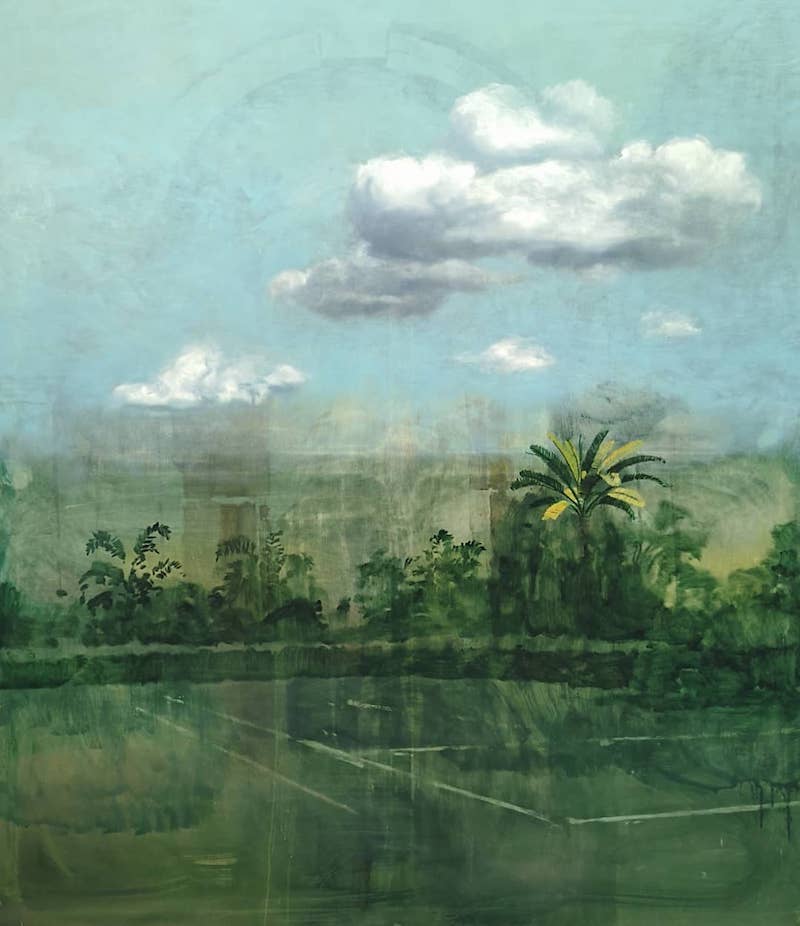 After a first showing in Madrid in June 2019, and before the final show in Nantes this spring, the work of thirteen artists awaits you at the Beaux-Arts, but for sixteen days only, so don't miss it.
By the way, if you want to attend the opening cocktail party on Wednesday 15th January from 6-9pm, you can! Just show the invitation below (valid for two people) at the entrance (or download a PDF version here).
Interestingly, during almost the same dates (17th-31st January), the same artists are being given carte blanche at the Loo & Lou Gallery in the 3rd arrondissement (here) called Atelier Velázquez (or as they put it AT3LI3R V3LÁZQU3Z).
The opening party is on Thursday 16th from 6-8pm, and French-speakers can get all the info here (PDF).
The exhibition Itinérance is in the Pavillon Comtesse de Caen of the Académie des Beaux-Arts (here) from 16th January – 2nd February 2020
Open Tuesday-Sunday, 11am-6pm
Free!