Opening on Valentine's Day (obvs), and totally in harmony with its name, the Musée de la Vie Romantique (Museum of Romantic Life) has a new exhibition with 40 works by contemporary artists featuring hearts as their subject or theme.
Oh, and entrance is free on Valentine's Day! ❤️❤️❤️
It's not often that exhibitions at the Musée de la Vie Romantique include anything beyond the 19th century, but their new presentation called Cœurs (Hearts) shows the museum's wish to go beyond its expected remit. We like surprises, so we're not complaining.
With 40 pieces – paintings, drawings, sculptures, ceramics, photos and even a neon sign – form artists including Niki de Saint Phalle, Jim Dine, Annette Messager, Sophie Calle and Pierre et Gilles plus many more), the layout is based around seven sections:
— seduction,
— love at first sight,
— a declaration of love,
— eroticism,
— breaking up,
— mourning, and
— everlasting love
The good news is that on Valentine's Day, the exhibition's opening day, admission is free from 10am-10pm. Expect crowds. And probably quite a bit of snogging.
And in addition to the works on show (not only in the museum, but also in its gardens) you'll be able to use the photo booth to immortalise you and your loved one, let your children follow a special trail created for them, take part in workshops, explore a map of the heart…
The whole family will love it! 😉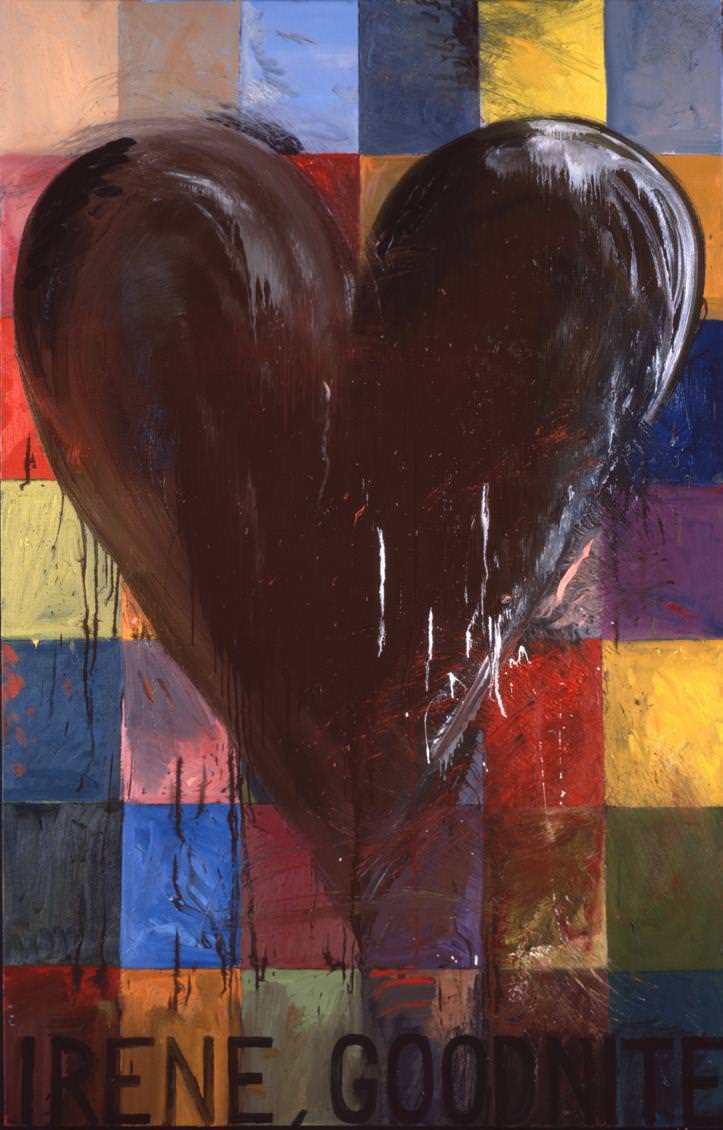 The exhibition Cœurs is at the Musée de la Vie Romantique (here) from 14th February – 12th July 2020
Open every day except Mondays and some public holidays from 10am-6pm
Admission: 6€ / 4€
#ExpoCoeurs