Pushed back a couple of weeks (for obvious reasons), the 2021 Paris winter sales are still happening, probably with greater reductions on offer than ever seen before, and our hotels are the perfect base for getting the most out of your shopping trip…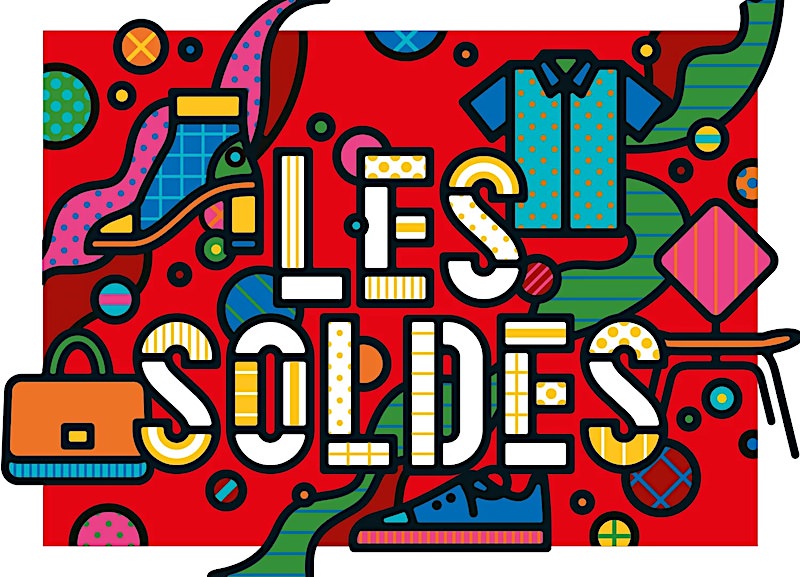 Why? Because the area around our hotels – Saint-Michel and Saint-Germain-des-Prés – has the perfect mix of quirky stores, big name designers and of course the Left Bank's only department store: The Bon Marché.
If you book a room with us, you'll be one of the first to get the best bargains (starting from 8am on Wednesday 20th January 2021), unless of course you have cleverly decided to wait ten days for the second round of price reductions in order to buy even more for even less!
If you need any tips about where to find something great for you, just ask the reception desk staff at our hotels. All of them will be open for the sales period, and we're offering 15% off the room rate if you use the code VIPHPRG when booking on our website.
Even more special offers can be found on the websites of each hotel: the Hotel & Spa la Belle Juliette, Hotel les Dames du Panthéon, Hotel Baume, Hotel Design Sorbonne and Hotel des Grands Hommes. Check 'em out!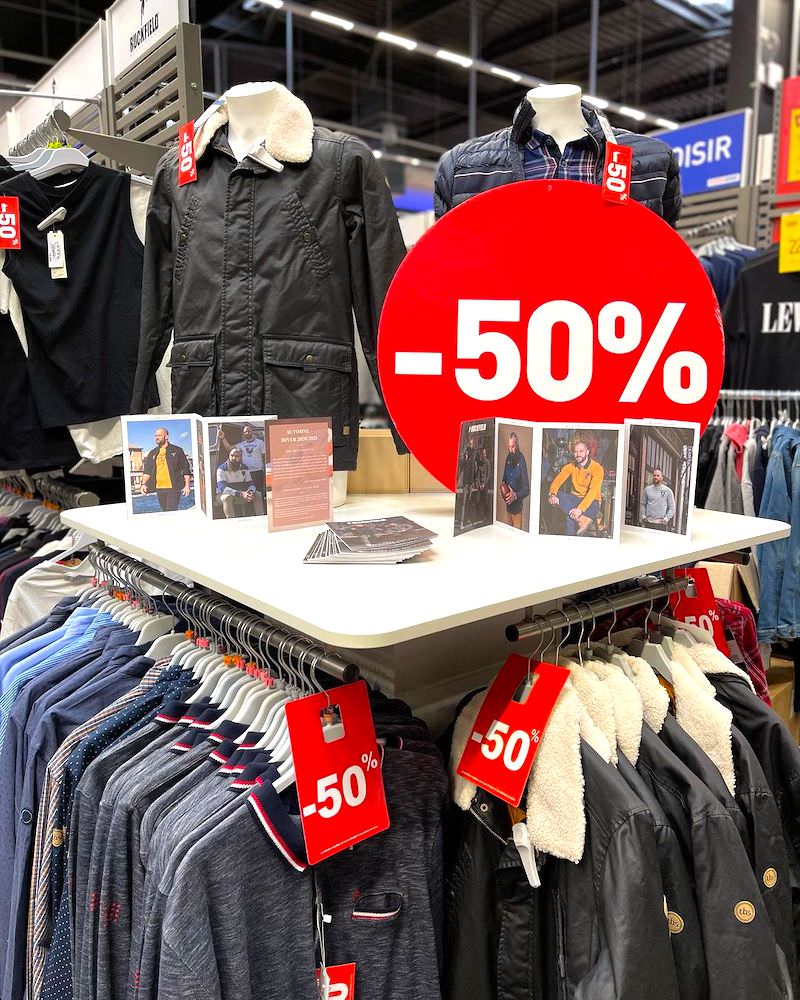 Hope you enjoy the 2021 winter sales in Paris!