Just over a year after their previous (and first) exhibition, Anna Cabrera et Angel Albarrán, working as Albarrán Cabrera, return to our friends at the Galerie Esther Woerdehoff – not far from our hotels – with a brand new selection of recent works that concentrate on nature.
The subjects of Albarrán Cabrera's photos are sublime, of course, but the two photographers make them even more exquisite by hand-printing them on Japanese gampi paper and adding gold leaf.
We can only give you a taste of what's on offer here – you really need to see the prints up close in a gallery to appreciate them completely (before buying some to hang in your own home!)
The selection on show concentrates on the raw beauty of nature – the earth, the oceans, rocks, flowers, animals…
The photographers say that they want to encourage us to "reestablish our relationship with the oceans, the land and nature as a whole', a message that has been ignored for too long, and something that is essential to the future of humanity.
And in case you were wondering where the title of the exhibition comes from, it's a quote by Proclus (412-485) – "What is space? It's nothing other than very subtle light".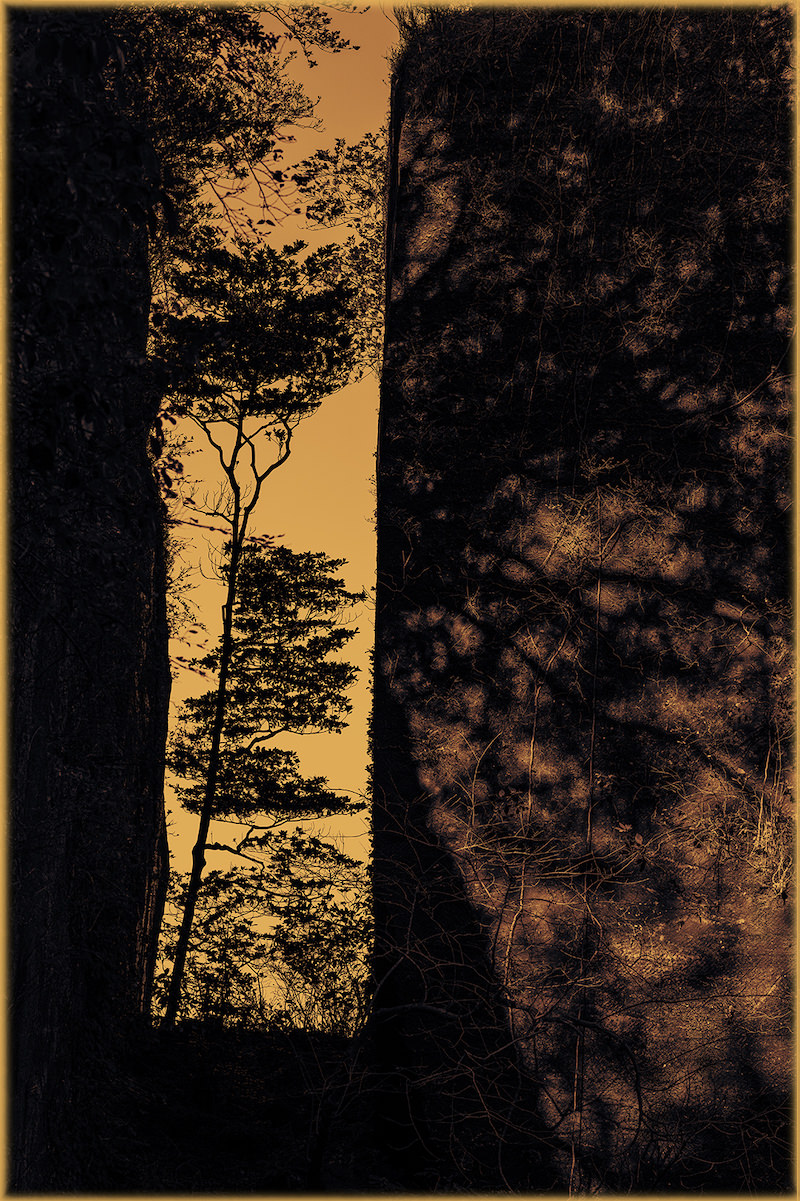 The exhibition is also the moment to celebrate Albarrán Cabrera's latest book – Des oiseaux, published by Atelier EXB and available in an English version (96 pages, 35€ à here at amazon.fr).
Absolutely gorgeous stuff…
The new Albarrán Cabrera exhibition is at the Galerie Esther Woerdehoff (here) until 13th March 2021
Open Wednesday-Saturday, midday-7pm
Free!