Kevin Le, receptionist at the Hotel & Spa la Belle Juliette explains how he came to work there and reveals his favourite addresses near the hotel!
I discovered the hotel trade completely by accident by doing remplacements in various hotels over the course of a year. As I enjoyed it, I decided to do some formal hotel studies.
When I finished those, I was recruited by the Belle Juliette where I remain to this day.
What I love about my work is the contact with the guests. It's not always easy, but it's the most interesting aspect from my point of view. There's nothing more satisfying than receiving heartfelt thanks from someone ofter their stay.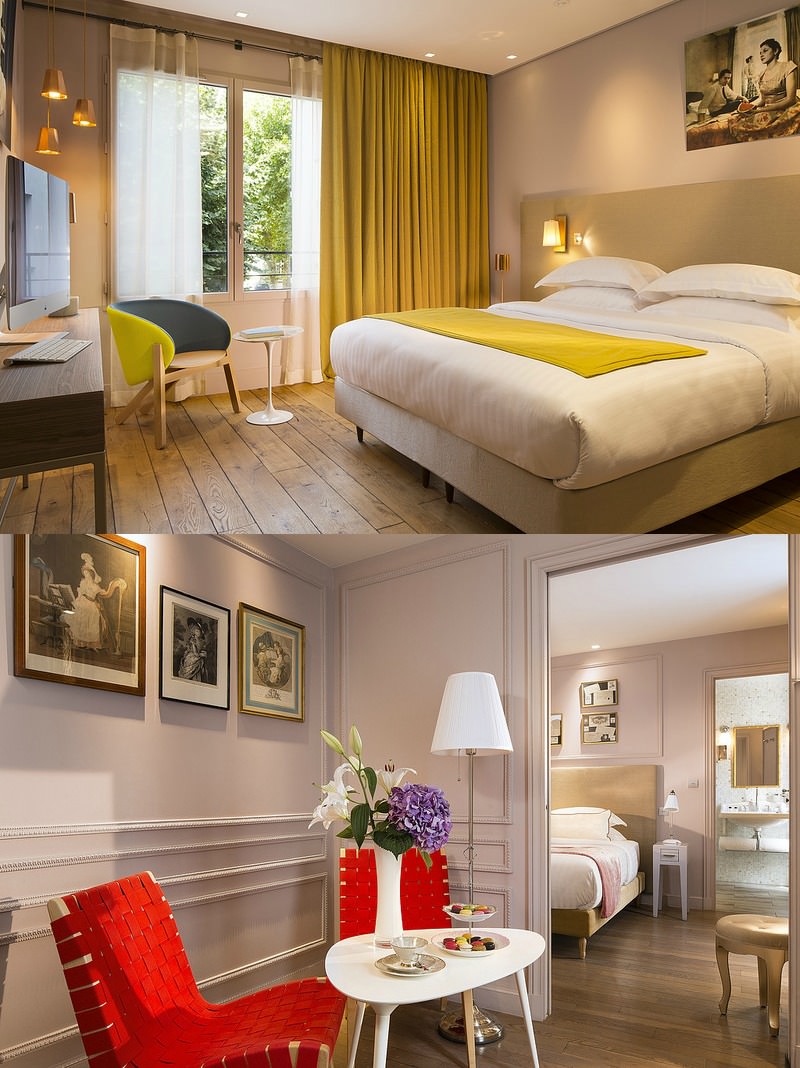 Here are four places recommended by Kevin, his favourite sports in the area. Click each of them for more details!