The area around our hotels is definitively chic, and Louis Vuitton proves it once again with this smart new bookstore selling their own productions and other luxurious tomes.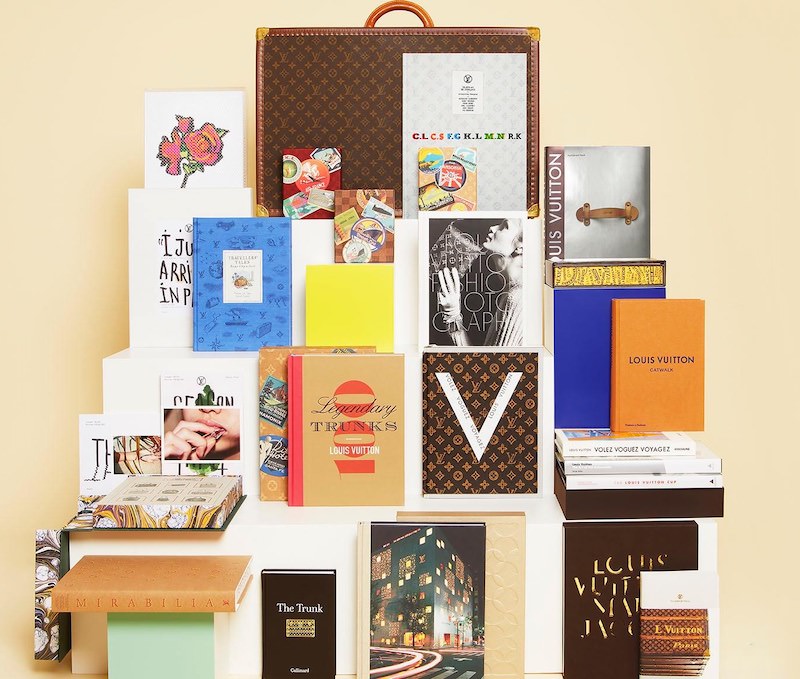 There's no word on how long the bookstore will be in place in their flagship boutique in Saint-Germain-des-Prés (here). If you're interested, our advice is to go down there as soon as you have time.
The venerated brand first launched their publishing house around twenty years ago, showcasing their love of high-end travel, photography, design, architecture…
In all, around a hundred different books are on offer. Be sure to check them out before it's too late!
You might also like to know that Vuitton is not the only luxury brand in the neighbourhood selling coffee table books in a luxurious setting – the Hermès boutique (here), recently revamped, also has a corner with lush books to complete your chic interior 😜
The bookstores are only about 600 metres from each other, so if you're staying at one of our hotels it will only take five minutes on foot to get from one to the other!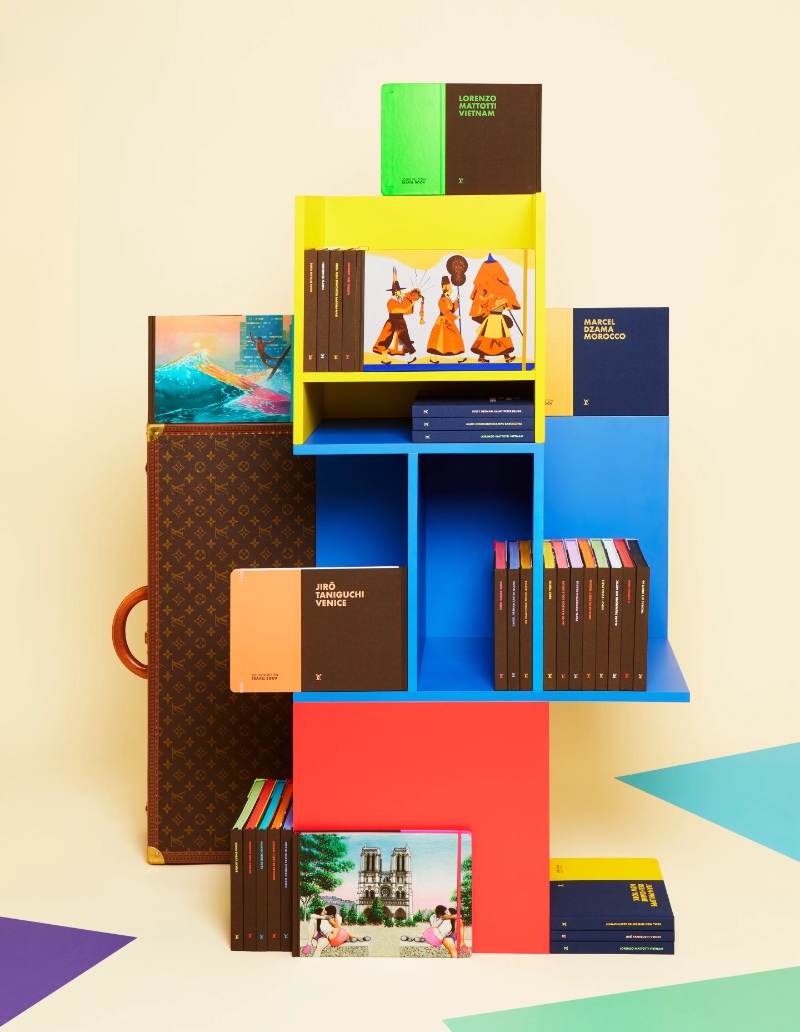 The Louis Vuitton pop-up bookstore is in the Saint-Germain-des-Prés boutique here
Open by appointment (book here) and for Click & Collect