For the first time, the Museum of Decorative Arts is showing part of its huge collection of photos (350,000!) featuring fashion, architecture, interior design, landscapes and advertisement from 1840 to the present day,with shots from Atget, Man Ray, Cecil Beaton, Robert Doisneau, Bettina Rheims…
Founded in 1846, the Musée des Arts Décoratifs has always included photography in its collections, but usually in addition to other works, not as the main attraction. Apart from a few exhibitions, like the first French retrospectives of Henri Cartier-Bresson in 1955 or Jacques Henri Lartigue in 1975, most of their huge stock of photos has never been seen.
Now, after nearly 175 years, the collection is being celebrated for its intrinsic value with the exhibition Histoires de photographies presented in six themed, chronological sections:
— The search for models
— The other and the elsewhere
— Ruins and foundations
— Editing and documenting modernism
— The recognition of photography, and
— Photographing fashion
To delve deeper into the exhibition, there are several workshops for kids between the ages of 7 and 10 (Photo sensible, Photo modèle…) and guided visits for all ages, as well as a photo contest Mon photo-roman 2021 for 18-30 year-olds, who are invited to "choose, invent, tell, write or film [their] story of photography".
A catalogue of the exhibition is also available (272 pages, 350 illustration, £37 here at amazon.co.uk).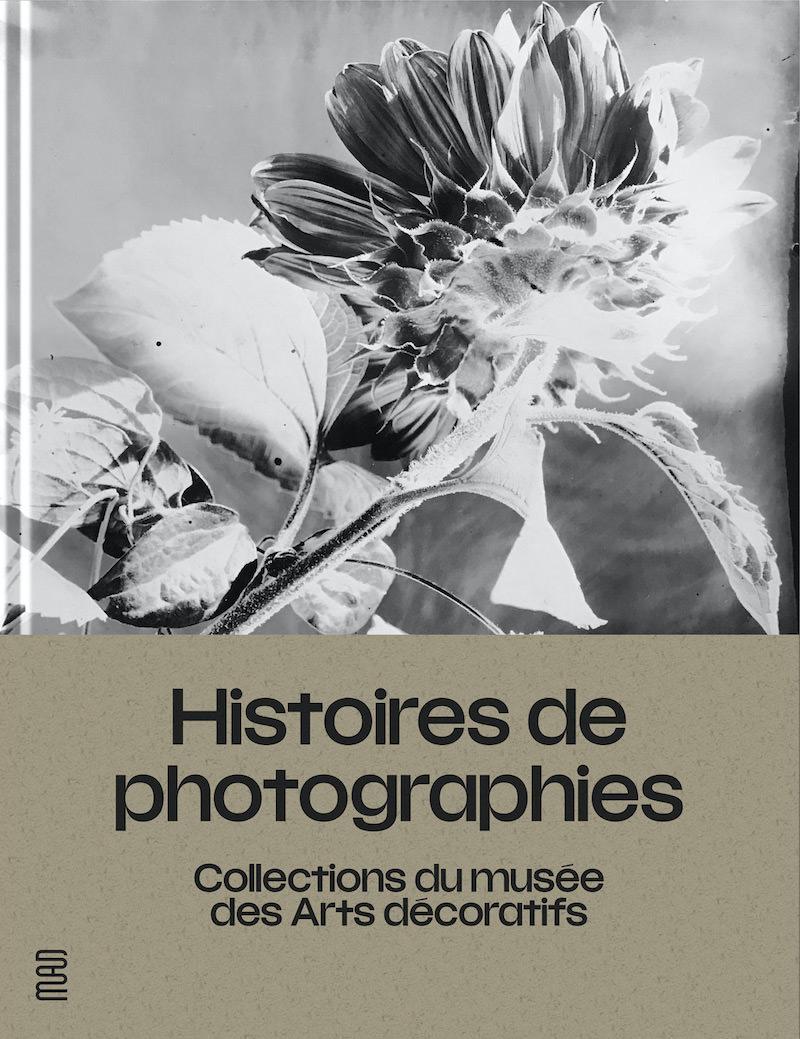 ---
The exhibition Histoires de photographies is at the Museum of Decorative Arts (here) until 12th December 2021
Open Tuesday-Sunday, 11am-6pm (9pm Thursdays)
Admission: 14€ / 10€ / free for anyone under 26