Hôtel & Spa La Belle Juliette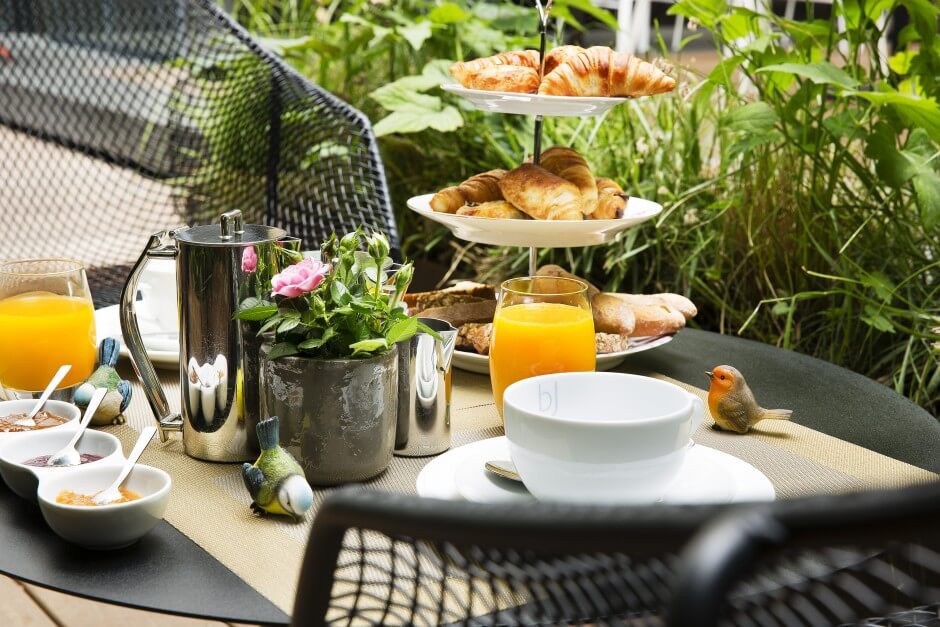 BOOK NOW, PAY LATER
Take advantage of a very attractive reduction while benefiting from a flexibility of cancellation. The SEMIFLEX rate becomes non-cancellable and non-refundable from D-5, with the possibility of modifying the date of the stay until March 31, 2021.
Global Wi-Fi Pocket
Global Wi-Fi Pocket is included in our Boudoir Suits, Garden Suit and Duplex Suit to enjoy Wi-FI and stay connected in the hotel but as well in the city to share your unique parisian experience.
Hôtel Les Dames du Panthéon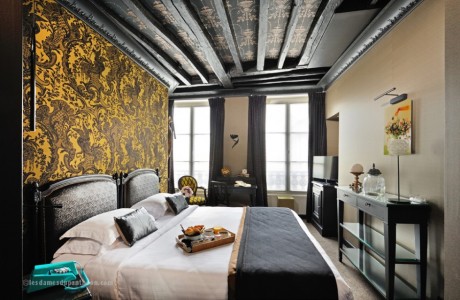 Special reopening offer
Take advantage of our special reopening offer from September 3rd with a 15% discount and breakfast included! Book your stay on our website with the code VIPHPRG to enjoy this offer.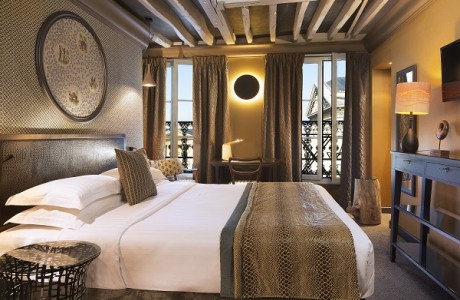 Stay 4 nights and pay only 3!
Extend your experience at Les Dames du Pantheon and enjoy a complimentary night with us! Book a room for four consecutive nights or more and the fourth night is offered. This offer is also valid with flexible conditions allowing you to cancel without charge up to 5 days before your arrival at the hotel.
Hôtel des Grands Hommes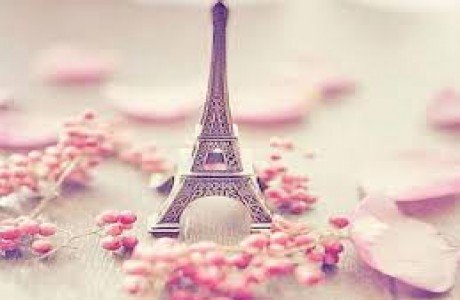 A ROMANTIC STAY IN PARIS
For a wedding anniversary, honeymoon or just a lover's weekend, the Hotel des Grands Hommes is the perfect place for a romantic stay. We'll even offer you a half bottle of champagne when you arrive and scatter rose petals on your bed!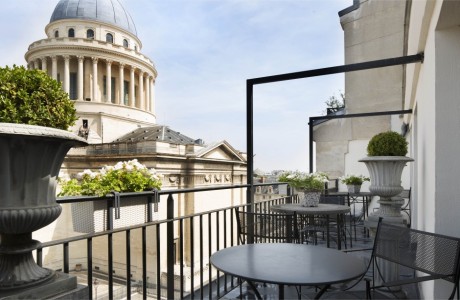 YOUR HOLIDAYS IN PARIS : Stay 4 nights and pay only 3!
STAY LONGER : Stay 4 nights and pay only 3! Special advance booking offer! Very limited offer ! Special Cancellation conditions applied