Hôtel Les Dames du Panthéon
Hôtel des Grands Hommes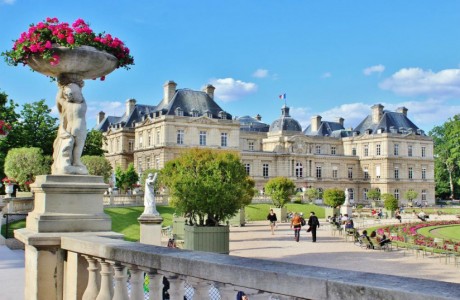 With us longer
Treat yourself to a privileged stay at the Hôtel des Grands Hommes by benefiting from a 30% discount from 7 nights. All the advantages of a high quality hotel service at exceptional price conditions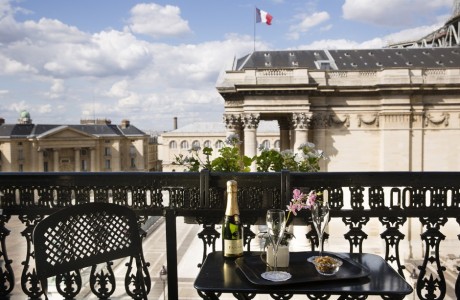 Book Now, Pay Later
Take advantage of a very attractive reduction while benefiting from a flexibility of cancellation. The SEMIFLEX rate becomes non-cancellable and non-refundable from D-5, with the possibility of modifying the date of the stay until December 31, 2021.
Hôtel Design Sorbonne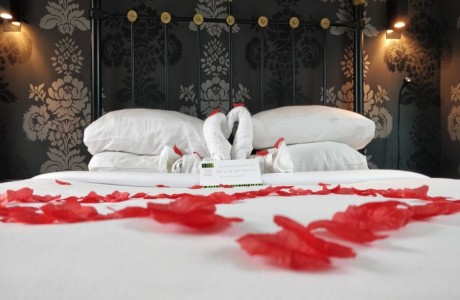 ROMANTIC STAY IN TOPFLOOR
Enjoy a stay in one of our top floor rooms (arguably the most romantic in the Latin Quarter!) Accompanied by a half bottle of champagne and a sweet treat. Breakfast is included and will be served in your room. It is possible to add a bouquet of flowers or a few petals in your room (on request €).